Proposición comercial
Selecciona la finalidad o petición:
Product request
You are looking for a solution:
Select an option, and we will develop the best offer
for you
Protéjase con la plataforma Ministra TV
Publicado 05/06/2019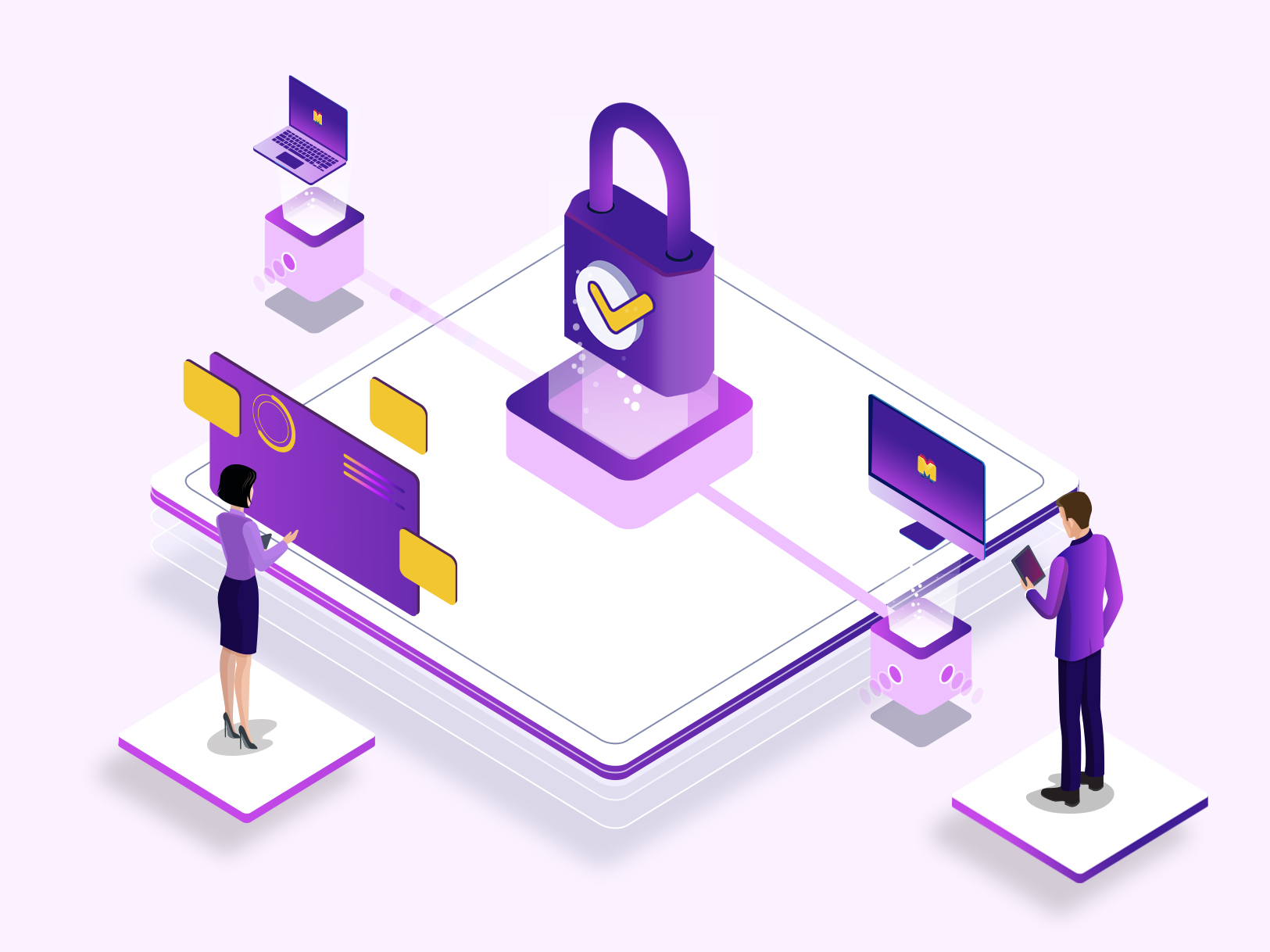 ¡Estimados clientes!
Infomir ha sido siempre un socio confiable para usted y sus clientes, y lo sigue siendo. Como parte del mantenimiento de esta confianza y compromiso hacia usted, queremos protegerle de peligros potenciales.
Expertos de Check Point Research han encontrado una vulnerabilidad de seguridad en nuestra ya bien conocida Ministra TV platform. Los atacantes podrían utilizar ese informe para acceder a la base de datos de sus clientes y potencialmente tomar el control de su contenido.
Esto no afecta a las últimas versiones de Ministra TV platform desde la 5.4.1
Para aquellos de ustedes, que usen Ministra 5.4.0 o inferior, le recomendamos encarecidamente que actualicen su plataforma de TV utilizando "Descargar solicitud de formulario" o el servicio MAGic Solution.
Hacemos nuestra solución de software mejor cada día para ofrecerle productos seguros, llenos de características y actualizados. Manténgase actualizado y será capaz de disfrutar de todos los beneficios de Ministra TV platform.
Si quiere seguir informado con las últimas noticas, suscríbase a nuestra newsletter.
Atentamente,
El equipo Infomir