Proposta comercial
Selecione o objetivo do pedido:
Product request
You are looking for a solution:
Select an option, and we will develop the best offer
for you
Fique protegido com a plataforma de televisão Ministra
Published on 05/06/2019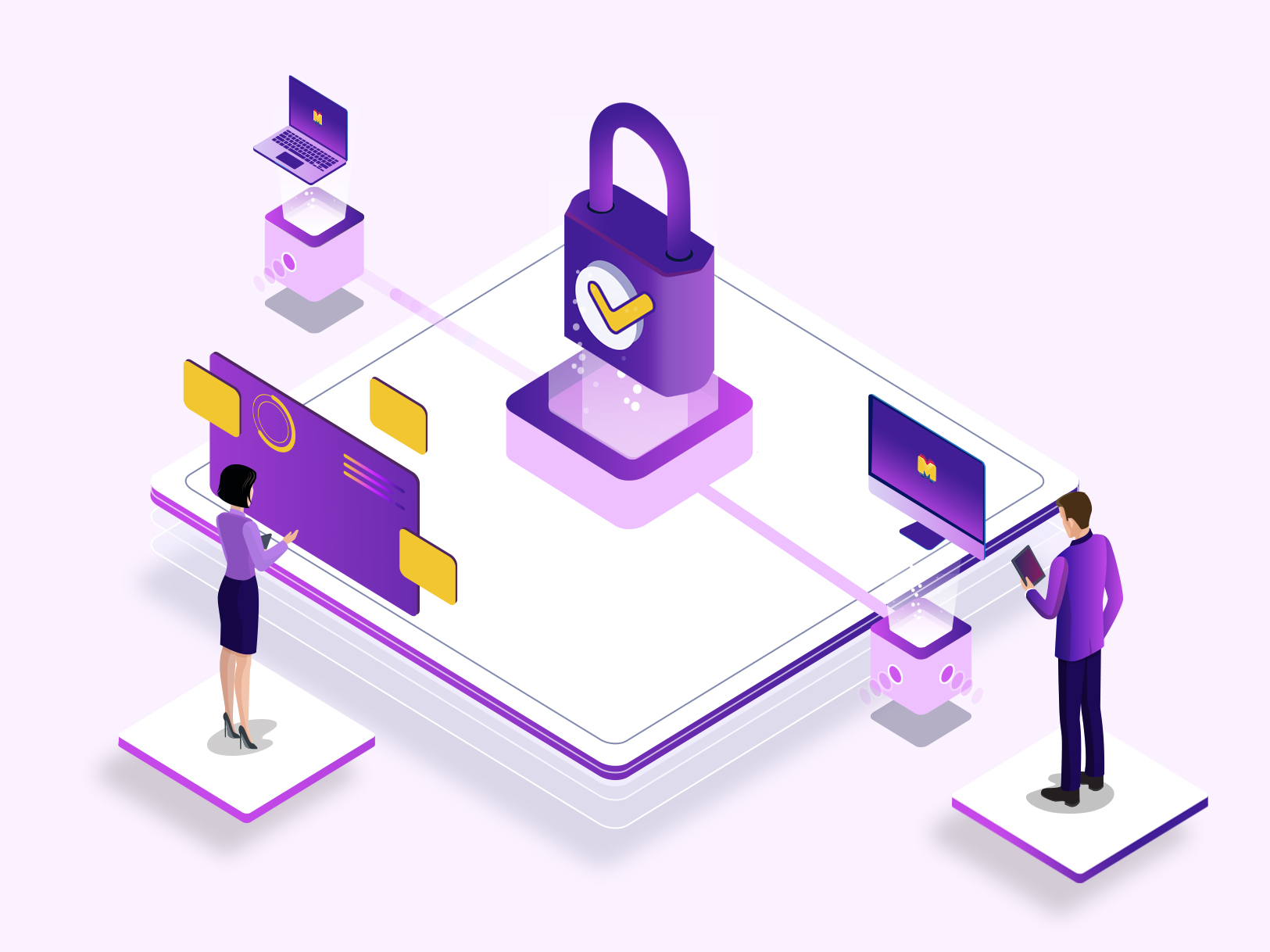 Caros clientes!
A Infomir sempre foi um parceiro de confiança para si e para os seus clientes, e ainda é. Como parte da manutenção dessa confiança e compromisso consigo, gostaríamos de o proteger de possíveis danos.
Especialistas da Check Point Research descobriram uma vulnerabilidade de segurança na nossa conhecida plataforma Ministra TV. Os invasores podem usar os seus ataques para obter acesso à base de dados dos seus clientes e potencialmente assumir o controlo do seu conteúdo.
Isto não afetará as versões mais recentes da plataforma Ministra TV a partir da versão 5.4.1
Para aqueles de vós que estão a usar a Ministra 5.4.0 ou versões inferiores, recomendamos vivamente que atualizem a vossa plataforma de TV utilizado o "formulário de solicitação de download" ou o serviço MAGic Solution.
Tornámos a nossa solução de software melhor a cada dia para lhe oferecer produtos seguros, ricos em funcionalidades e atualizados. Atualize-se e poderá desfrutar de todos os benefícios da plataforma Ministra TV.
Se quer acompanhar as últimas notícias, subscreva a sua newsletter.
Atentamente,
A equipa da Infomir