Proposta Commerciale
Seleziona lo scopo della richiesta:
Product request
You are looking for a solution:
Select an option, and we will develop the best offer
for you
Proteggiti con La Ministra TV platform
Pubblicato 05/06/2019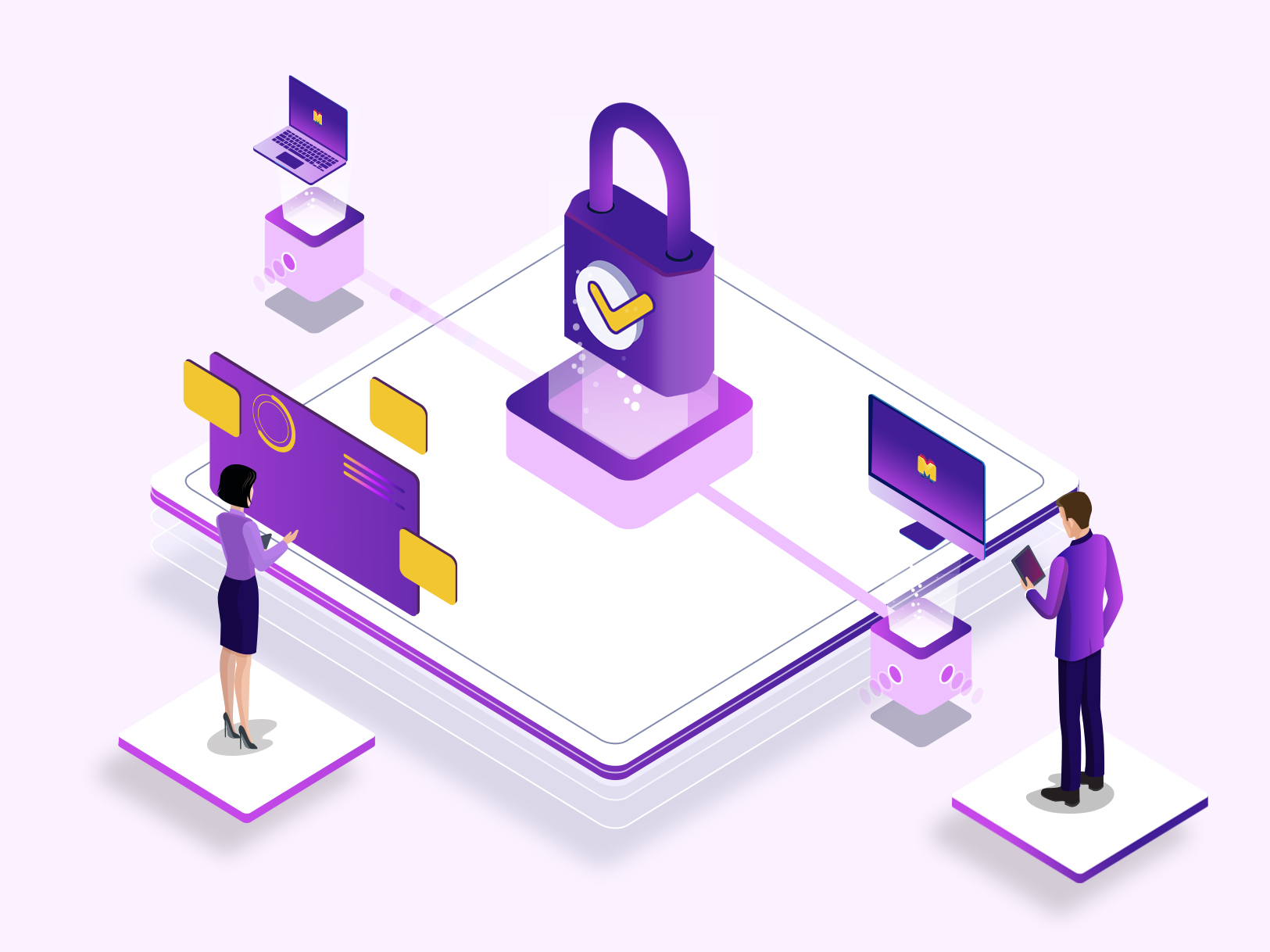 Gentili partners!

Infomir è sempre stato un partner affidabile per voi e per i vostri clienti e continueremo ad esserlo in futuro. Come segno della nostra volontà di mantenere questa fiducia e di rafforzare il nostro impegno nei vostri confronti, ci impegniamo a lavorare costantemente per difendervi da potenziali minacce.
Gli esperti di Check Point Research hanno scoperto una vulnerabilità nella sicurezza nella nostra rinomata piattaforma Ministra TV. Le informazioni di questa ricerca potrebbero essere utilizzate per ottenere l'accesso ai database dei vostri clienti e, potenzialmente, per ottenere il controllo dei vostri contenuti.
Questo problema non riguarda le versioni più aggiornate della piattaforma Ministra TV, a partire dalla versione 5.4.1


Per quelli tra voi che stanno utilizzando Ministra 5.4.0 o versioni precedenti, raccomandiamo vivamente di aggiornare la piattaforma TV utilizzando il modulo di richiesta "Download request form" o il servizio MAGic Solution.
Miglioriamo giornalmente le nostre soluzioni software in modo da garantirvi prodotti sicuri, aggiornati e dotati di numerose features. Continuate a seguire i nostri aggiornamenti per poter ottenere il massimo dalla piattaforma Ministra TV.
Se volete essere sempre informati riguardo alle nostre ultime news, iscrivetevi alla nostra newsletter.
Cordialmente,
Il team Infomir