Geschäftsangebot
Wählen Sie den Zweck der Anfrage aus:
Product request
You are looking for a solution:
Select an option, and we will develop the best offer
for you
Bleiben Sie geschützt mit der Ministra TV-Plattform
Date 05/06/2019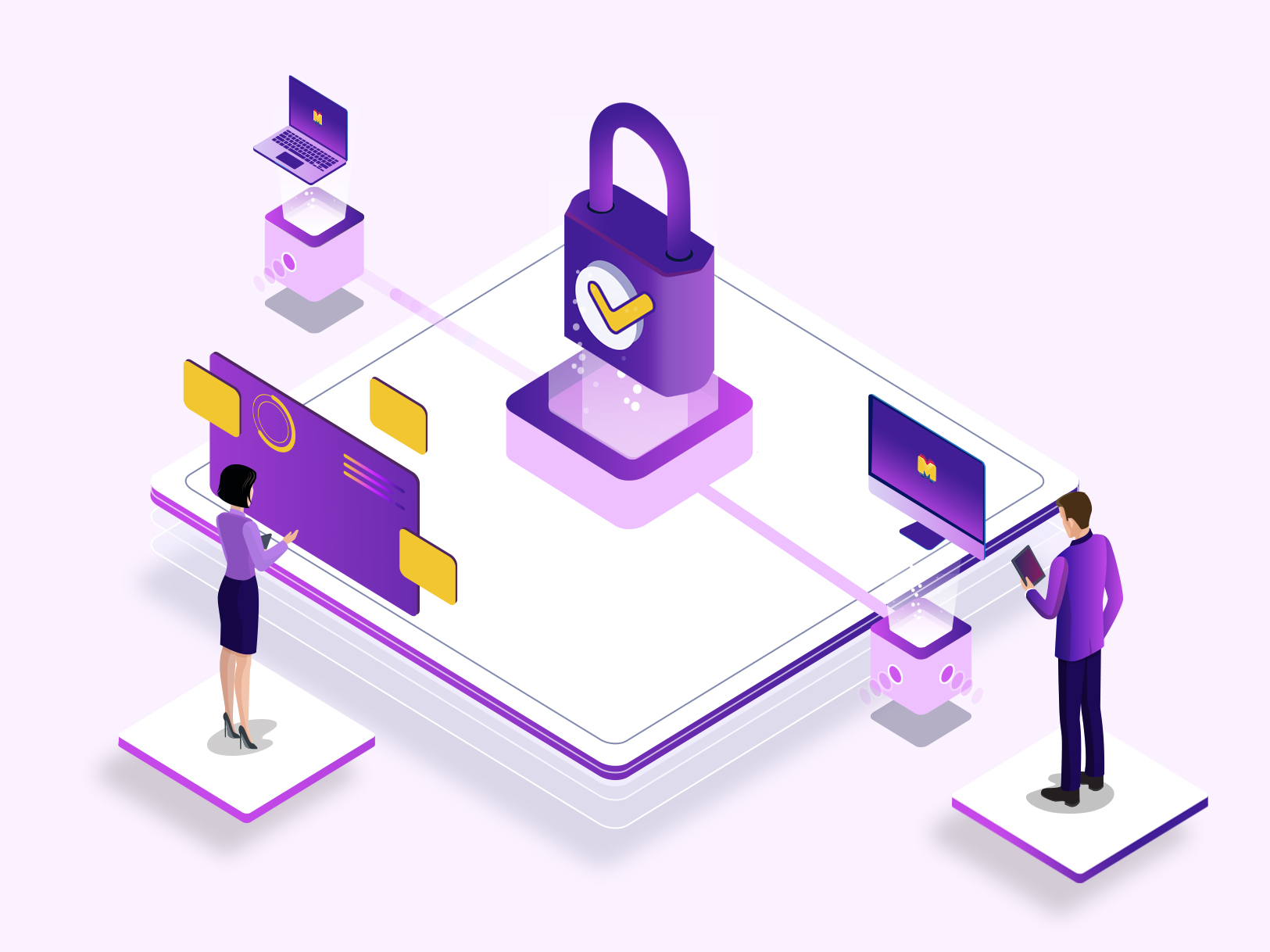 Sehr geehrte Kunden!
Informir bemüht sich stets darum, ein vertrauenswürdiger Partner sowohl für Sie als auch für Ihre Kunden zu sein. Wir nehmen die Sicherheit rund um unsere Produkte sehr ernsthaft.
Experten von Check Point Research haben eine Sicherheitslücke in unserer bewährten Ministra TV-Plattform entdeckt. Hacker könnten diese Schwachstelle nutzen, um Zugang zu den Datenbanken Ihrer Nutzer zu erhalten und möglicherweise die Kontrolle über die Inhalte zu übernehmen.
Das betrifft nicht die letzten Versionen von der Ministra TV-Plattform ab 5.4.1.
Für diejenigen unter Ihnen, die Ministra 5.4.0 oder ältere Versionen verwenden, empfehlen wir Ihnen dringend, die TV-Plattform über die "Download-Anfrage" oder den MAGic Solution-Service zu aktualisieren.
Wir arbeiten jeden Tag daran, unsere Softwarelösung zu verbessern, um Ihnen sichere, funktionsreiche und aktuelle Produkte anzubieten. Bleiben Sie auf dem Laufenden und Sie werden von allen Vorteilen der Ministra TV-Plattform profitieren können.
Wenn Sie über die neuesten Nachrichten informiert werden möchten, abonnieren Sie unseren Newsletter.
Mit freundlichen Grüßen,
Das Infomir-Team