Product request
You are looking for a solution:
Select an option, and we will develop the best offer
for you
iOS için Yeni Ministra Player
Yayınlanan 01/07/2019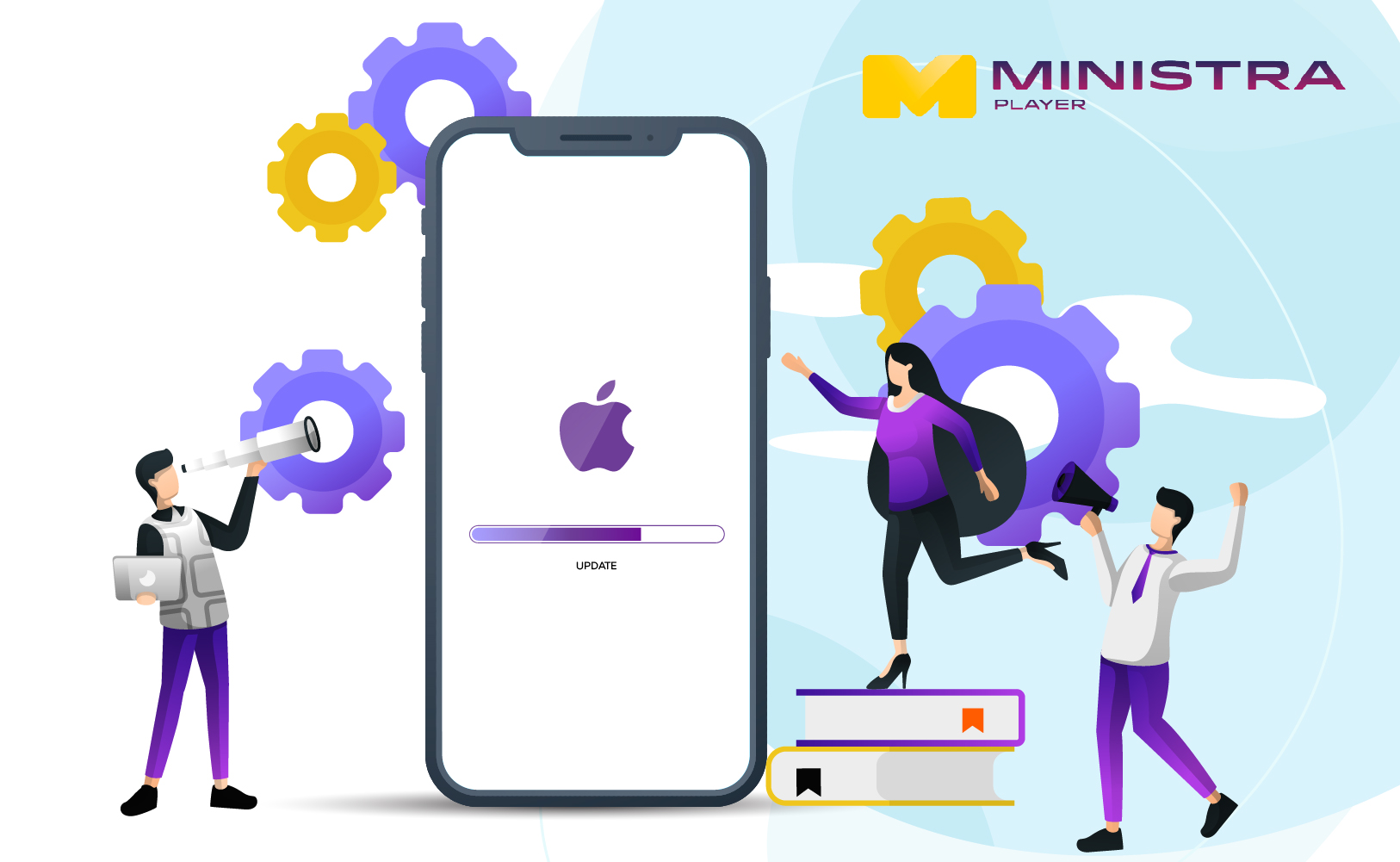 iOS için yeni muhteşem Ministra Player'ımızı sunmaktan gurur duyuyoruz. Bu güncelleme sayesinde, Ministra Player daha önce hiç olmadığı kadar hızlı ve kullanıcı dostu hale geldi.
İki kat daha sorunsuz ve hızlı çalışmasını sağlamak için Ministra Player'ın kodunu değiştirdik. Artık, müşterileriniz en favori cihazlarında hiç olmadığı kadar rahat bir şekilde servislerinizin keyfini çıkarabilecekler.
Yeni bir geri ve ileri sarma fonksiyonu ekledik. Böylece şimdi, müşterileriniz videoyu ileri veya geri sarmak için ekranın kenarına iki kere dokunabilirler.
Ve son olarak, müşterileriniz yeni yerel zaman kaydırma fonksiyonumuzu çok beğenecekler, çünkü şimdi en sevdikleri TV şovundan ya da TV kanalından hiçbir anı kaçırmayacaklar. Yeni Ministra Player, her son dakikayı kaydetmek için cihazın hafızasını kullanır, böylece izleyiciler kaldıkları yerden izlemeye devam edebilirler.
Aşağıdaki bağlantıyı kullanarak deneme anahtarlarını sipariş edebilir ve bu yeni oynatıcıyı hemen test edebilirsiniz!