Proposta comercial
Selecione o objetivo do pedido:
Product request
You are looking for a solution:
Select an option, and we will develop the best offer
for you
Comprando MAG, você ajuda a Ucrânia
Published on 09/03/2022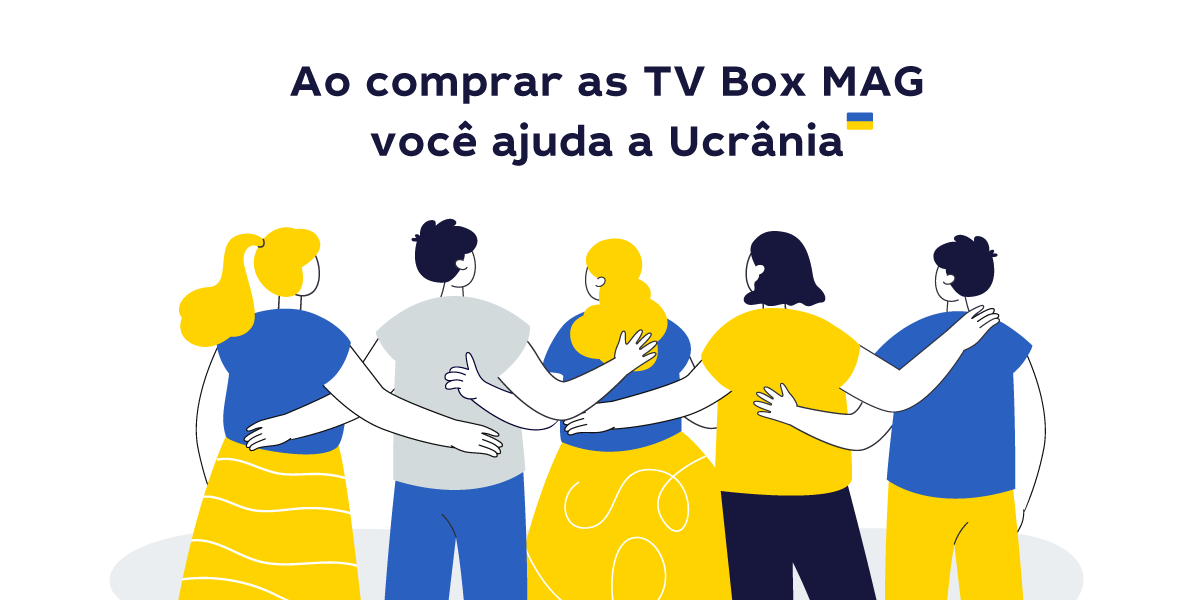 Caros clientes e parceiros!
Apesar do nosso país estar atravessando tempos difíceis e trágicos, a Infomir continua a fabricar dispositivos e integrar soluções complexas para serviços IPTV/OTT. Nosso suporte técnico também permanece disponível para dar conselhos e ajudar com quaisquer problemas que clientes possam enfrentar com seus projetos.
A Infomir é uma companhia Ucraniana e você ajuda a economia, povo, e exército da Ucrânia ao comprar produtos MAG. Nós estamos gratos pelo seu apoio e confiança na nossa marca.
Juntos atravessaremos esses tempos difíceis!
Obrigado, da equipe Infomir.