Commercial proposition
Select the purpose of request:
LINUX VS ANDROID
Traditionally, manufacturers of IPTV/OTT set-top boxes have used developments based on the Linux kernel and the operating system family of the same name to create a unique user experience.
In this infographics, we have selected for you the main advantages and disadvantages of customary solutions based on the Linux OS and compared them with Android TV, one of the most promising Android solutions for this market.

Today, the lines of almost all manufacturers consist of devices based on both Linux and Android. Both platforms are actively used in the IPTV/OTT market. The choice of a platform is a fundamentally important decision for every service provider or product manufacturer. We recommend paying attention not only to personal preferences but also to trends among end users.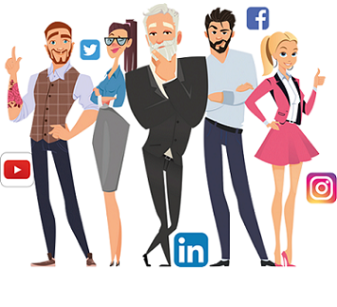 News
It is difficult to imagine modern society without social media...