Commercial proposition
Select the purpose of request:
Product request
You are looking for a solution:
Select an option, and we will develop the best offer
for you
Advertising trends: how to keep the audience engaged in 2023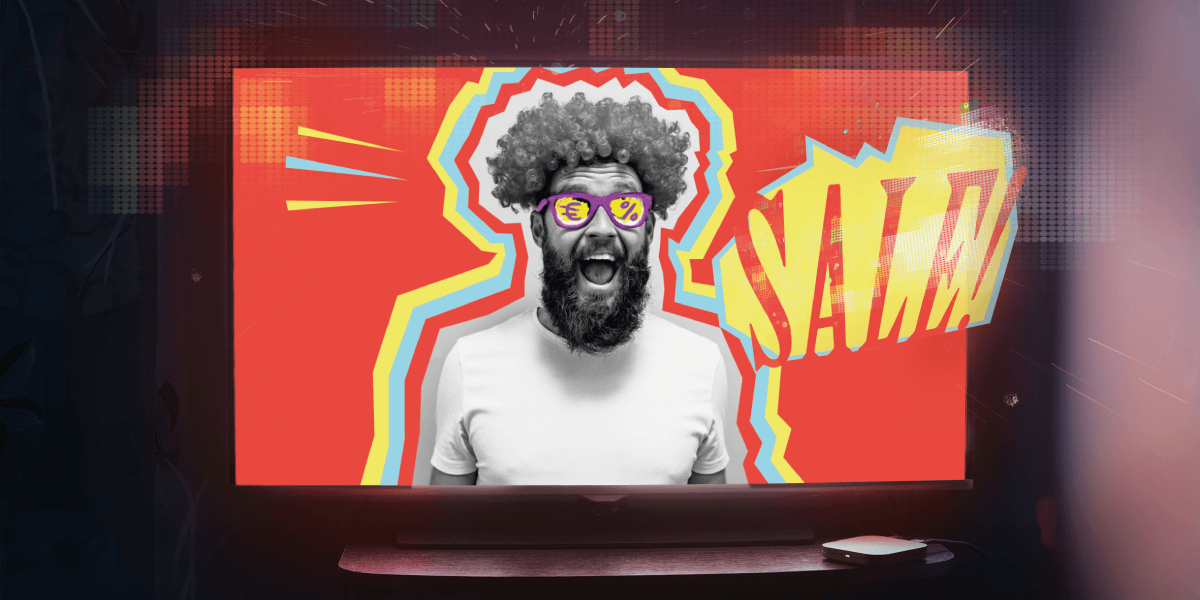 Video service users are getting increasingly intolerant of ads. The digital advertising market is constantly growing. According to IAB and PwC, it'll reach USD 153.16 billion in 2022, hitting USD 200 billion by 2025. However, despite the overall growth of this market sector, marketers have faced a number of challenges in 2022.
The first challenge may be new legal regulations restricting user data collection. Apple limited the ability to identify a device by its ID back in 2021. Google may soon stop using cookies as well: marketers have been anticipating this for several years. Data privacy protection raises a growing public awareness, which means that other companies will impose similar limitations. These factors will affect targeting capabilities and force experts to find alternative ways to communicate with the audience.
The second challenge is a tendency towards direct monetization. Fans increasingly opt for this model to support their favorite channels, podcasts, and authors. This, in turn, makes them less dependent on ads.
Patreon is the most famous direct monetization platform. It enables users to watch videos without ads, receive invites to exclusive or private events, and get early access to content in exchange for a subscription.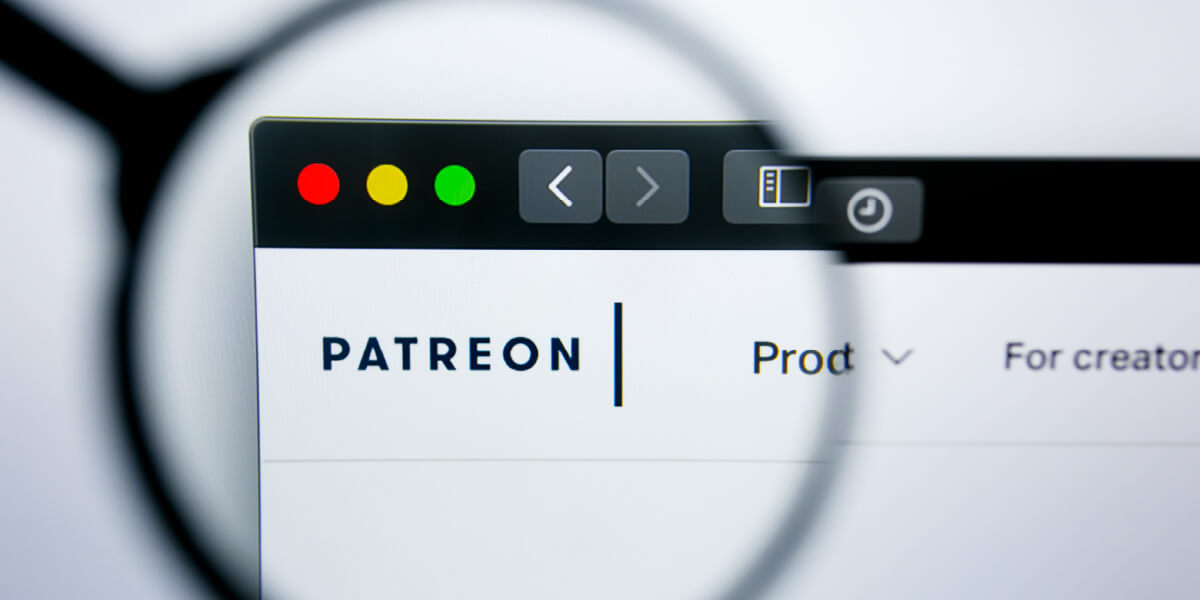 Twitch has promoted the idea of live streaming donations. Advertisers often sponsor streamers in real-time and directly. Leading platforms, such as YouTube, have picked up on this experience. The sponsorship feature enables subscribers to support video creators directly. Paid comments are spotlighted on streams to catch the creator's attention.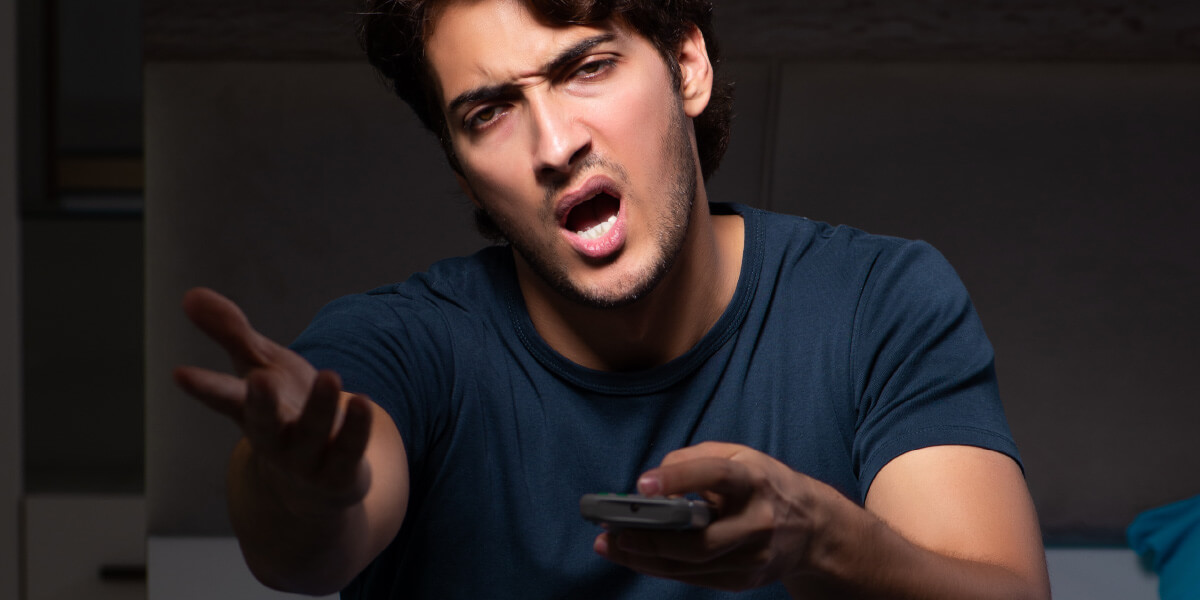 According to the experts, the main risk will be the inability of advertisers to adjust to the shifting preferences of the audience quickly. Intolerance of ads has become especially noticeable in recent years. Consumers are increasingly opting for ad-free platforms or platforms with a minimal number of ads. Unfortunately, many brands fail to optimize their strategies for this new reality, causing user experience to deteriorate.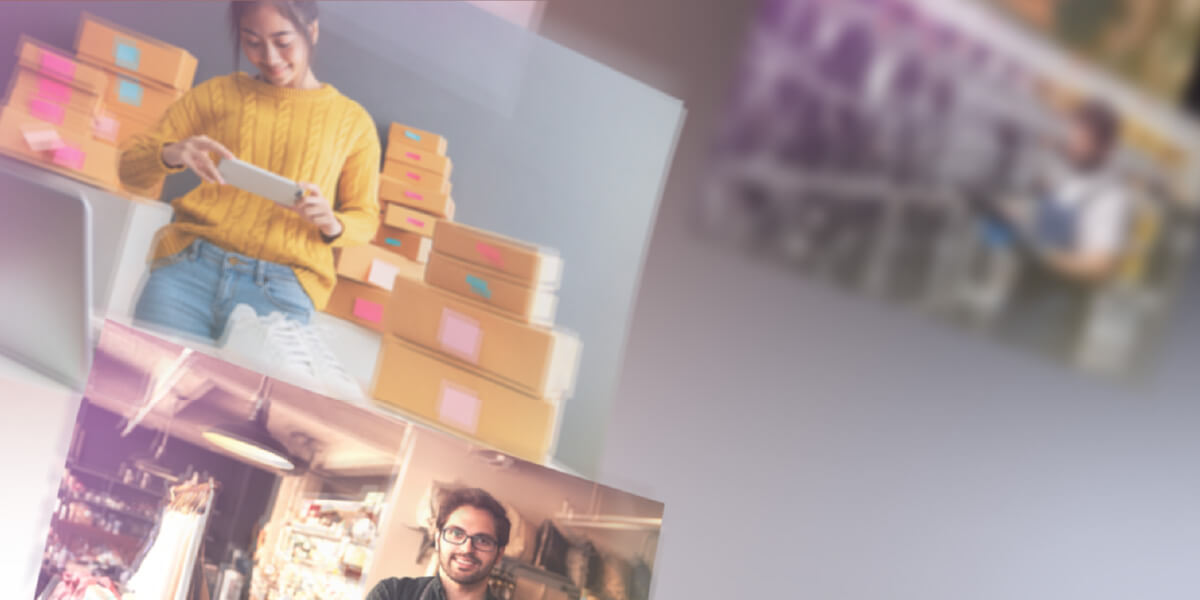 We'll explain in this article how to improve your video ads to make them more appealing and profitable. But to find the key to this problem, we first need to answer a question that's no less important:
Why is the quality of ads important to operators?
Regardless of the monetization model, advertising is essential to any IPTV/OTT project. Advertising becomes even more important for AVoD services because an operator's income is directly dependent on whether or not their customers watch it. If advertising is excessive, annoying, and irrelevant, there is a high probability that subscribers will switch to a competitor. Even the option to watch content for free won't retain users in these cases — ill-conceived and low-quality ads can still prompt them to sign up for a paid service.
Even if operators have high customer loyalty rates, the quality of advertising still has a significant effect on its revenues. For instance, with PPL, PPA, or PPS advertising, every user hitting the Skip button means a loss of potential income.
Finally, the performance of an operator's ad campaigns is important for attracting new advertisers: if this metric is low, market leaders are likely to turn to more successful services, i.e., competitors.
What do users watch nowadays?
To run successful ads, operators must figure out two things: into what content the ads will be integrated and what commercials users will watch unannoyed and, ideally, engaged. The tastes of viewers have changed significantly in recent years. Here's a look at the major trends in viewer preferences for video content.


1. Videos without sound
A survey conducted by Verizon Media among American consumers showed that 69% of respondents watch videos in public places with the sound turned off. Furthermore, 25% of users don't turn the sound on even at home. The company conducted this research in 2019, but the tendency to watch videos without sound is still relevant: people don't want to disturb their loved ones, co-workers, or sleeping children. Watching videos using headphones isn't always convenient, and sometimes they may simply not be at hand.
The disadvantage of mute viewing is that users don't understand up to 41% of the content. Subtitles, action narration or memes can solve this problem. One of the most common examples is animated stickers, which are great at conveying ideas without sound, and their popularity is constantly growing.
However, audio-independent content has the advantage of being easier to unlock in new regions. Furthermore, the use of subtitles helps increase the viewing rate of a standard online video by 80%.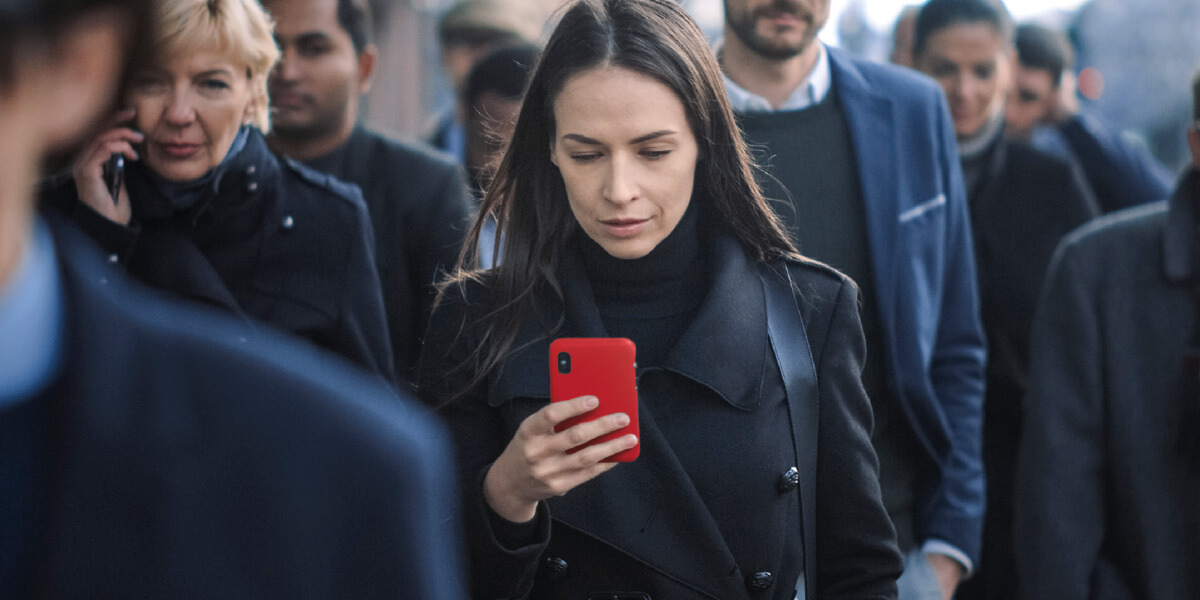 People tend to watch more videos on the go, so it's becoming increasingly important to understand the content without sound. Subtitles and other ways to semantically augment visuals are also important for people with hearing impairment.


2. Live videos
Live streaming is becoming increasingly popular. The tendency was significantly boosted in 2020 by the COVID-19 pandemic. The number of live streams on Instagram increased by 70% during the first month of the lockdown. People need to communicate with others, even if only virtually. Facebook gets the most views in this format, followed by Snapchat, Instagram, and Twitter.
Using live videos, companies can introduce themselves in a more informal setting, promote events, share the latest news, answer the audience's questions, and feature the lives of the people behind the brand.


3. Short videos
Videos under a minute long are popular on YouTube, Snapchat, and Instagram. But the frontrunner in this format is TikTok.
Also, TikTok created the concept of an endless cycle: the video keeps repeating until the viewer moves on to the next piece of content. Users can't always distinguish the beginning and the end of these sorts of videos, so they often watch the video multiple times. This helps authors gain views quickly.
Video ads are also affected by the trend of short videos: 15-second ads are about 75% more effective than 30-second ones.
About 20% of Facebook videos are live streams

Twitter sees a 14% increase in unique visitors during live streams

By 2027, the streaming market will be worth more than USD 247 billion

63% of people from 18 to 34 years old watch live streams regularly

80% of consumers would rather watch a brand's live video than read its blog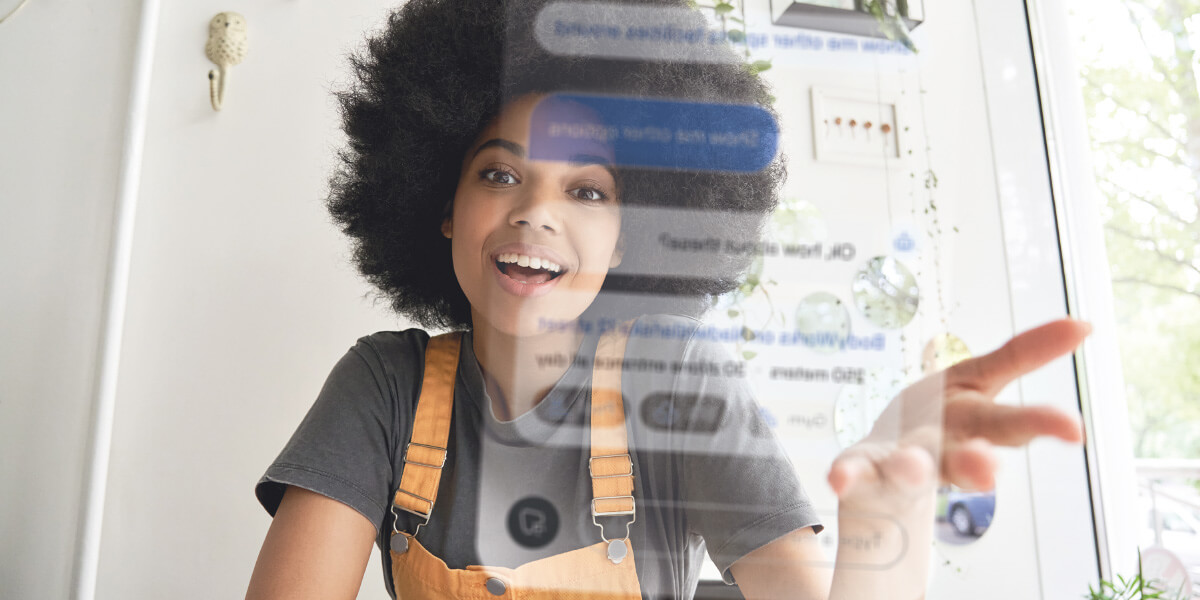 4. Interactive
Content gamification is gaining momentum and becoming ubiquitous as well. Users get bored just watching; they also want to interact. Accordingly, many advertisers add buttons, challenges, masks, and quizzes to their posts. In 2023, the popularity of this kind of media will only grow.
An older video technique, where users can decide which way events develop, is also making a comeback. For example, some content makers rely on audience opinion when creating movies: first, they release one part of the movie, then conduct a survey and, based on its results, write a further script. In 2021, about 24% of video marketers used this technique. In 2023, expect to see even more fans of this genre.
You can make videos interactive by using a feedback form or a chatbot to answer user questions. Another trending type of interactive content is 360-degree videos.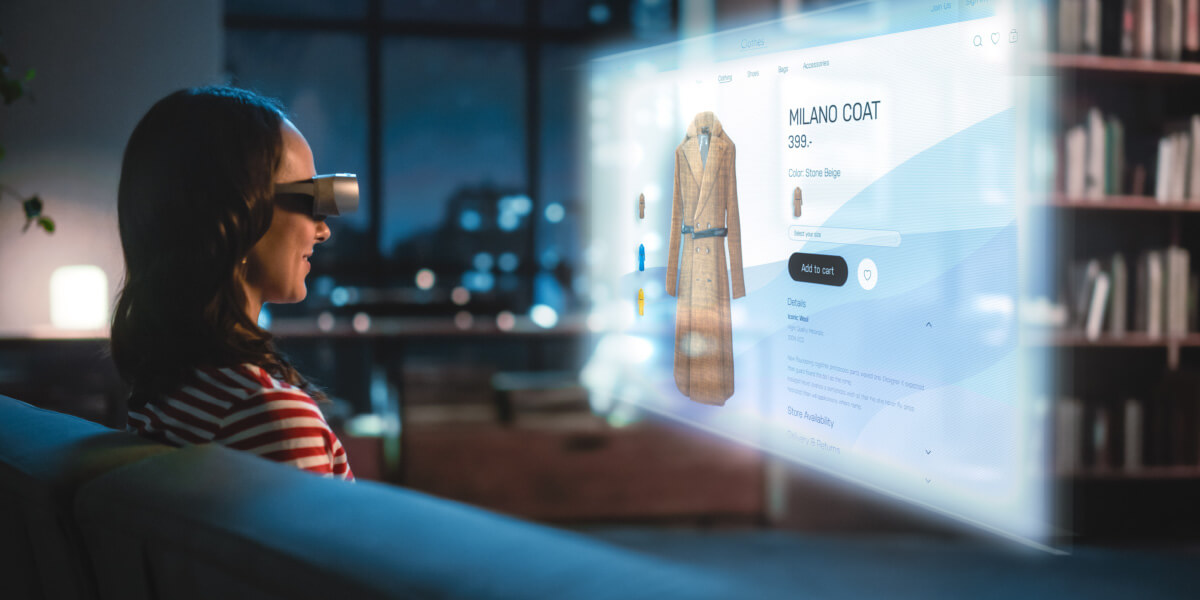 5. VR and AR
In 2023, you can watch videos not only on your smartphone, but also get a fully immersive experience. For example, technology now allows us to walk around any existing or fictional city, wherever we are. Over time, such features will expand even further.
VR will become more accessible to users over time. Consequently, there will be an increasing variety of content. Both movies and ads will rush into virtual reality, but it probably won't happen in 2023.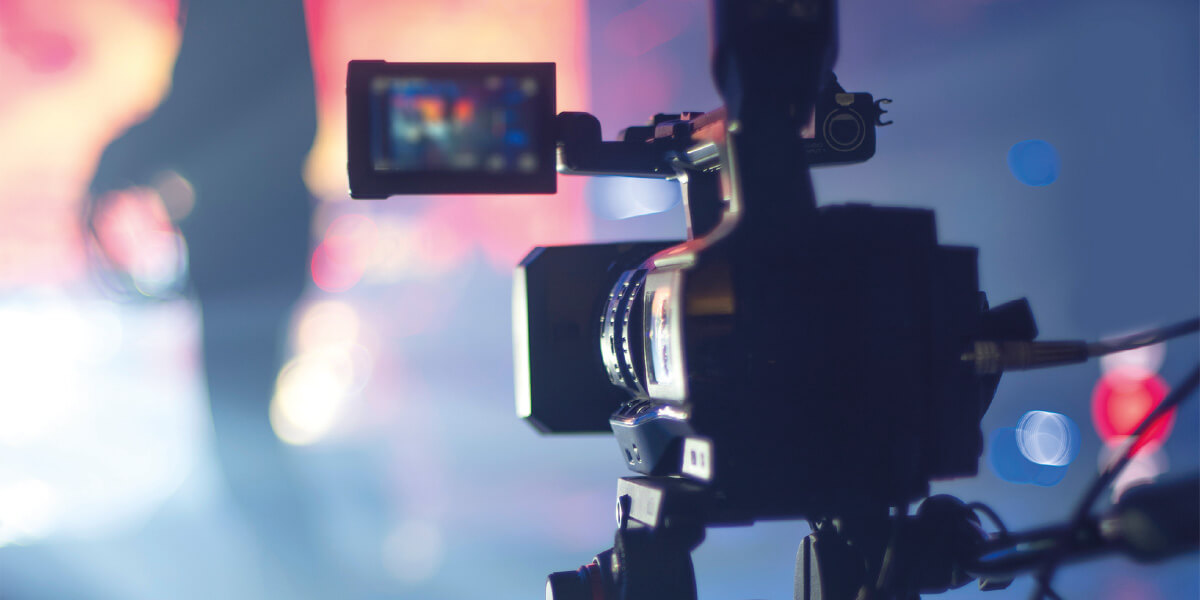 What advertising should be like in 2023
To be efficient and profitable, we recommend advertising adheres to the following: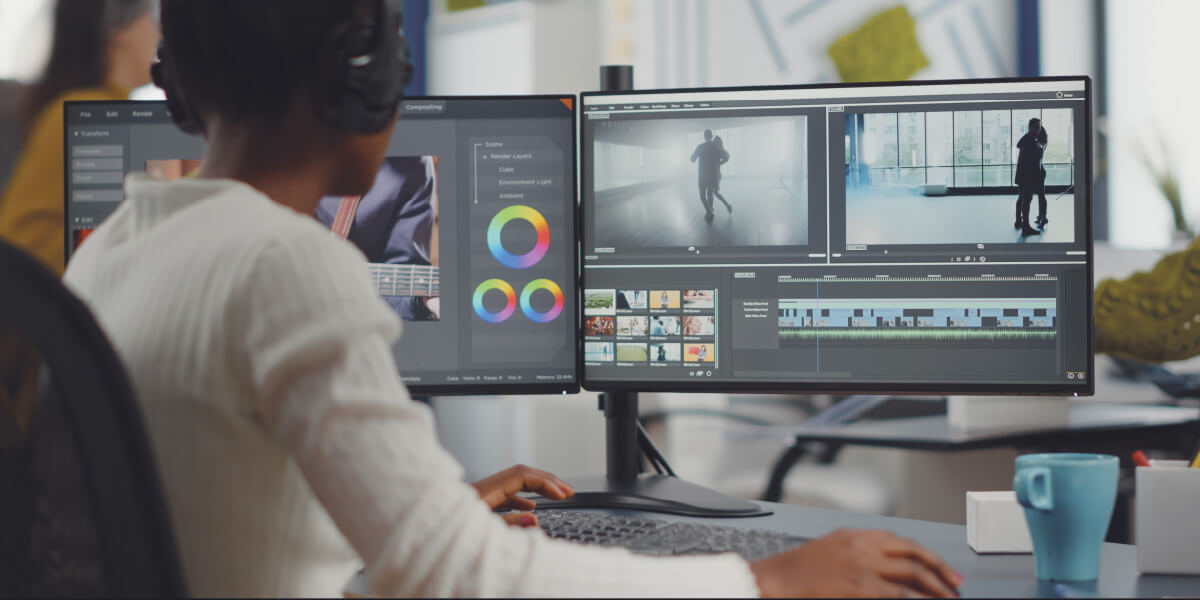 Things you should do
Focus on users
Consider every aspect of your ad strategy. Try to answer this question honestly: "Will viewers want this particular message in this particular format and integrated into this particular environment?"
Explore different ad creatives, formats, and engagement opportunities
For example, make a seamless transition between advertising and online commerce to shorten and simplify the sales funnel.
Reconsider your measurement and monetization models
Focus on building a long-term relationship with your audience and creating value.
Diversify strategies according to possible innovations in privacy and targeting
Find new ways to collect user data or target ads based on publicly available information.
Be aware of the platform's capacity: some use horizontal video extensively, while others use vertical
Instagram made the square format a mainstream one. Be aware that less than 30% of users are ready to turn their phones to view ads comfortably. Therefore, ensuring its format is appropriate for the platform is essential.
Things you shouldn't do
Abandon the "simple move" approach.
You can't just cut a 30-second ad for analog TV to six seconds and expect it to have the same impact on digital subscribers. For successful results, you'll have to redesign the entire message.
The content should match your brand's purpose/values.
Consumers, especially young ones, perceive insincere ads negatively.
Don't use the same metrics to evaluate different types of ads
(short, long, simple, interactive, etc.).
Don't use irrelevant and intrusive ads:
this will force users to install AdBlock or switch to another platform.
Make fewer entertaining commercials and more helpful ones
According to the study, 60% of viewers prefer useful ads to image-building ones, with only 15% wanting to see this kind of content.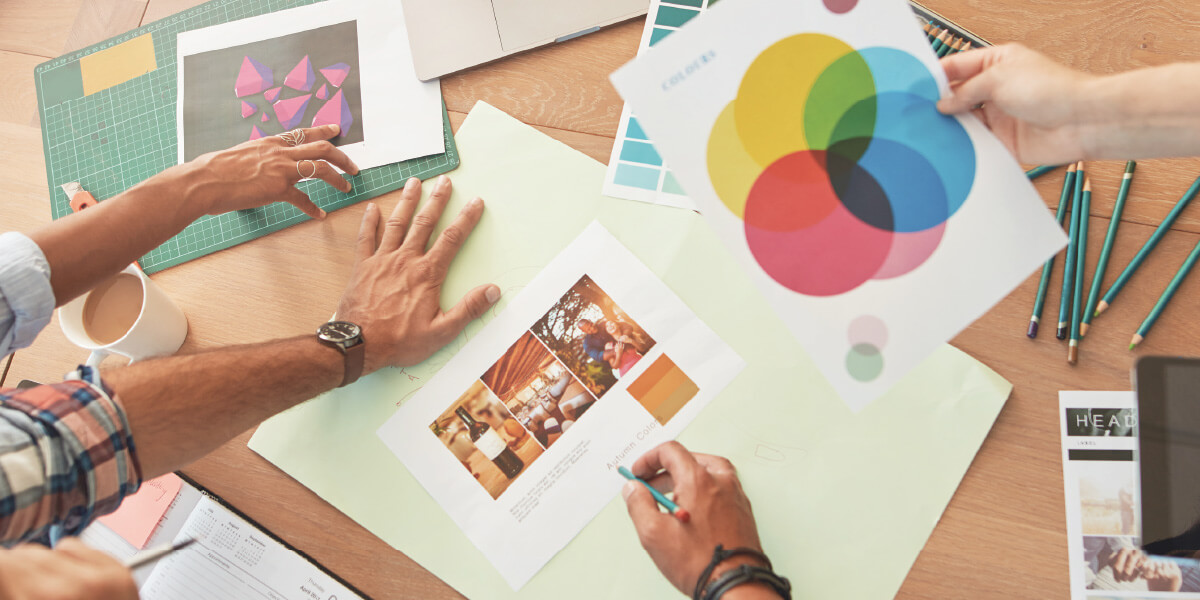 The advertising market continues to grow, but users have become increasingly sensitive to its quality. To retain subscribers and profit from advertising, operators have to make sure ads are as useful and relevant as possible. So don't be afraid to experiment with interactivity and new formats.
Recommended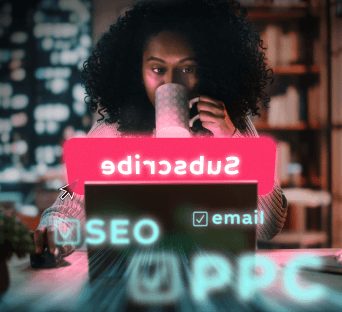 Technology provides entrepreneurs access to information from multiple sources: social media, the Internet, or databases. Combined with software, it helps them take into account numerous indicators and trends. All of this can be used to make your business grow.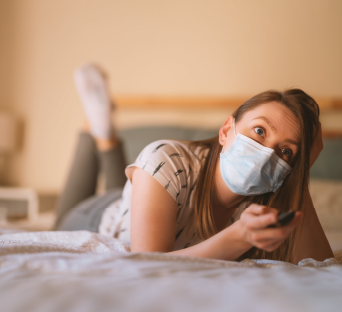 Two years of the COVID-19 pandemic have dramatically changed the paid TV market.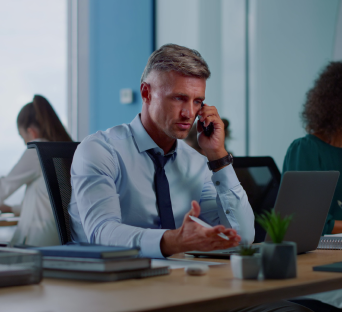 Adapting to consumers' demands is crucial for operators who want to remain relevant and sought-after.