Commercial proposition
Select the purpose of request:
Ministra Player is available for one more TV platform!
Published on 13/03/2020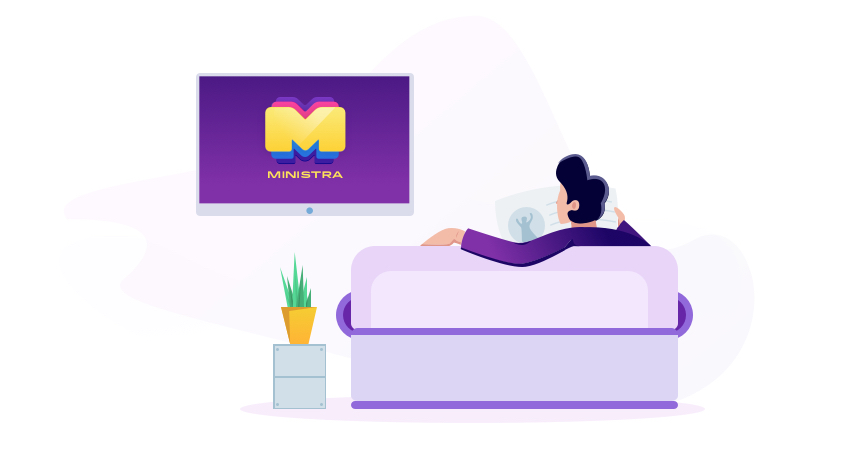 We are glad to introduce to you our new application Ministra Player for Samsung Smart TVs!
Your favorite movies and TV channels come on your big screens. You will meet the same interface that is familiar to you on your smartphones and set-top boxes.
Stay tuned with your IPTV provider's service whenever you want, on the device which you choose!