Proposición comercial
Selecciona la finalidad o petición:
Product request
You are looking for a solution:
Select an option, and we will develop the best offer
for you
Clientes alentados a actualizar la última versión de Middleware
Publicado 01/03/2017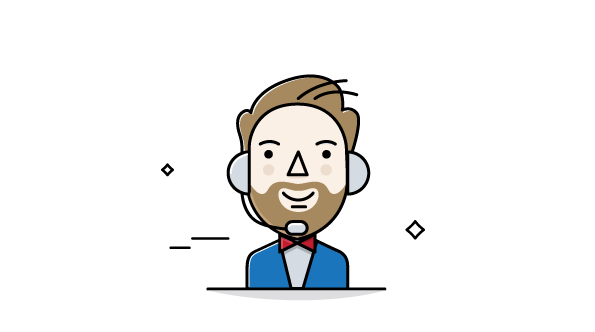 A partir del 1 de marzo de 2017, el soporte técnico para Middleware será limitado a las 2 últimas salidas (la versión actual y la previa).
Las versiones 5.1 y superiores de Middleware incluyen soporte a decodificadores terceros y aplicaciones de marca para plataformas móviles y smart TVs; soporte para anuncios; PIP; controles parentales avanzados ; y una interfaz de usuario nueva.
Recomendamos encarecidamente a los proveedores de servicio, que procedan a la actualización de las versiones de Middleware más recientes, estando contentos de ayudar durante la transición.
Además, se pondrá a disposición un servicio técnico 24/7 acordado con nivel de servicio (SLA), así como la instalación y configuración, pagados por cada evento y a petición del interesado.
Por favor, envía un correo electrónico a magicsolution@infomir.com para recibir una oferta.
Atentamente,
Manager de Producto Middleware
Alexander Sazhienko