Geschäftsangebot
Wählen Sie den Zweck der Anfrage aus:
Product request
You are looking for a solution:
Select an option, and we will develop the best offer
for you
Firma Infomir führt eine neue Förderpolitik von Middleware ein
Firma Infomir führt eine neue Förderpolitik von Middleware ein
Date 01/03/2017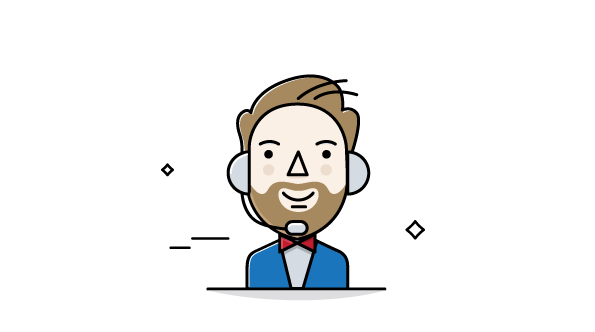 Firma Infomir fügt neue Änderungen in die Förderpolitik von Middleware ab 1 März dieses Jahres hinzu.
Beginnend ab Version 5.1. enthält Middleware eine Reihe von wesentlichen Änderungen und Innovationen. Die Plattform ermöglicht die Integrationsmöglichkeit mit Set-Top-Boxen der Drittanbieter, Firmenanwendungen für mobile Plattformen und Smart-TVs, Videowerbung-Anzeige, "Bild in Bild"-Funktion, erweiterten Jugendschutz, neue Benutzeroberfläche und vieles mehr.
Jede Software-Veröffentlichung erhält die Verbesserung vieler Fragen, mit denen sich die Betreiber an den technischen Support wenden. Es wurde beschlossen, die kostenlose Unterstützung für die aktuelle oder vorherige Version des Produkts zu gewährleisten. Wir begrüßen den Übergang auf die aktuellen Versionen von Middleware und sind bereit die Betreiber in Erfüllung dieser Aufgabe zu unterstützen.
Somit ab dem 1.März können sich die Betreiber, die Middleware 5.1 und mehr verwenden, sich an unsere Firma für die offizielle Unterstützung wenden. Die Betreiber können eine kostenfreie Beratung in Fragen der Konfiguration und Betrieb der Plattform in 8/5-Modus oder optional eine technische Service-Unterstützung im 24/7 Modus mit einer garantierten Vereinbarung über die Dienstleistungsebene erhalten.
Bei Fragen zum Erwerb der Dienstleistung für technische Unterstützung mit der garantierten Vereinbarung über die Dienstleistungsebene kontaktieren Sie magicsolution@infomir.com
Mit freundlichen Grüßen
Projektleiter von Middleware
Alexander Sajienko