Product request
You are looking for a solution:
Select an option, and we will develop the best offer
for you
Müşteriler, Middleware'in son sürümüne güncelleme yapmaya teşvik etti
Yayınlanan 01/03/2017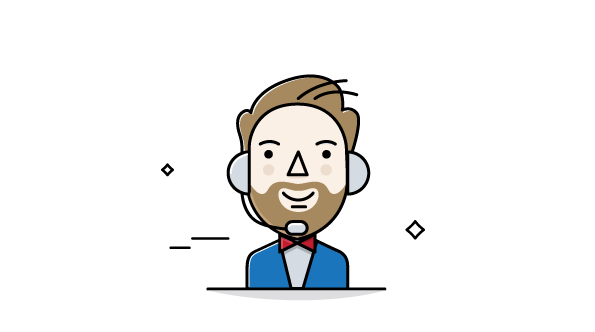 1 Mart 2017'den itibaren, Middleware için ücretsiz teknik destek, en son 2 sürümle (mevcut sürüm ve bir önceki sürüm) sınırlı olacaktır.
Middleware sürüm 5.1 ve üstü, mobil platformlar ve akıllı TV'lere yönelik markalı uygulamalar ve üçüncü taraf STB'ler için destek; video reklam desteği; PIP; ileri ebeveyn kontrolleri; ve yeni bir kullanıcı arayüzü içerir.
Servis sağlayıcılara, Middleware'in en son sürümlerinde yapılan güncellemeleri işleme koymalarını şiddetle tavsiye ediyoruz ve geçiş konusunda yardımcı olmaktan memnuniyet duyacağımızı bildiriyoruz.
Ek olarak, bir servis seviyesi anlaşması (SLA) ile 7/24 teknik destek ve ücretli olarak etkinlik başına kurulum ve konfigürasyon servisleri isteğiniz üzerine sağlanabilir.
Fiyat almak için lütfen magicsolution@infomir.com adresine e-posta gönderin..
Saygılarımızla,
Middleware Ürün yöneticisi
Alexander Sazhienko