Commercial proposition
Select the purpose of request:
Customers encouraged to update to the latest version of Stalker Middleware
Published on 01/03/2017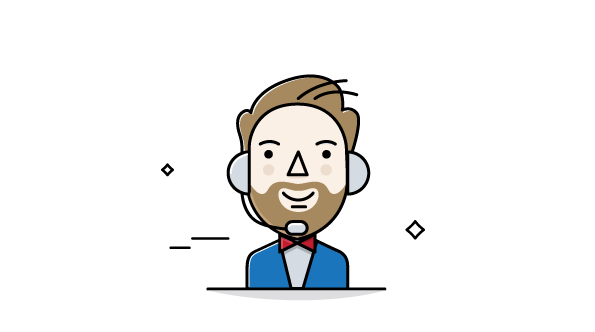 Starting March 1st 2017, free technical support for Stalker Middleware will be limited to the 2 latest releases (the current version and the previous one).
Stalker Middleware versions 5.1 and up include support for third party set-top boxes and branded applications for mobile platforms and smart TVs; video advertisement support; PIP; advanced parental controls; and a new user interface.
We strongly recommend service providers to process updates to the most recent versions of Stalker Middleware, and are happy to help with the transition.
The latest version of Stalker Middleware can be downloaded at wiki.infomir.eu/eng/stalker/download
Free technical support is available during our office hours, on a first-come, first-serve basis.
Please direct your questions and concerns to stalker@infomir.com
In addition, 24/7 technical support with a service level agreement (SLA) and per-event installation and configuration paid services are now available upon request.
Please e-mail magicsolution@infomir.com to receive a quote.
Sincerely,
Stalker Middleware Рroduct manager
Alexander Sazhienko