Proposición comercial
Selecciona la finalidad o petición:
Product request
You are looking for a solution:
Select an option, and we will develop the best offer
for you
Nuevo Ministra Player para iOS
Publicado 01/07/2019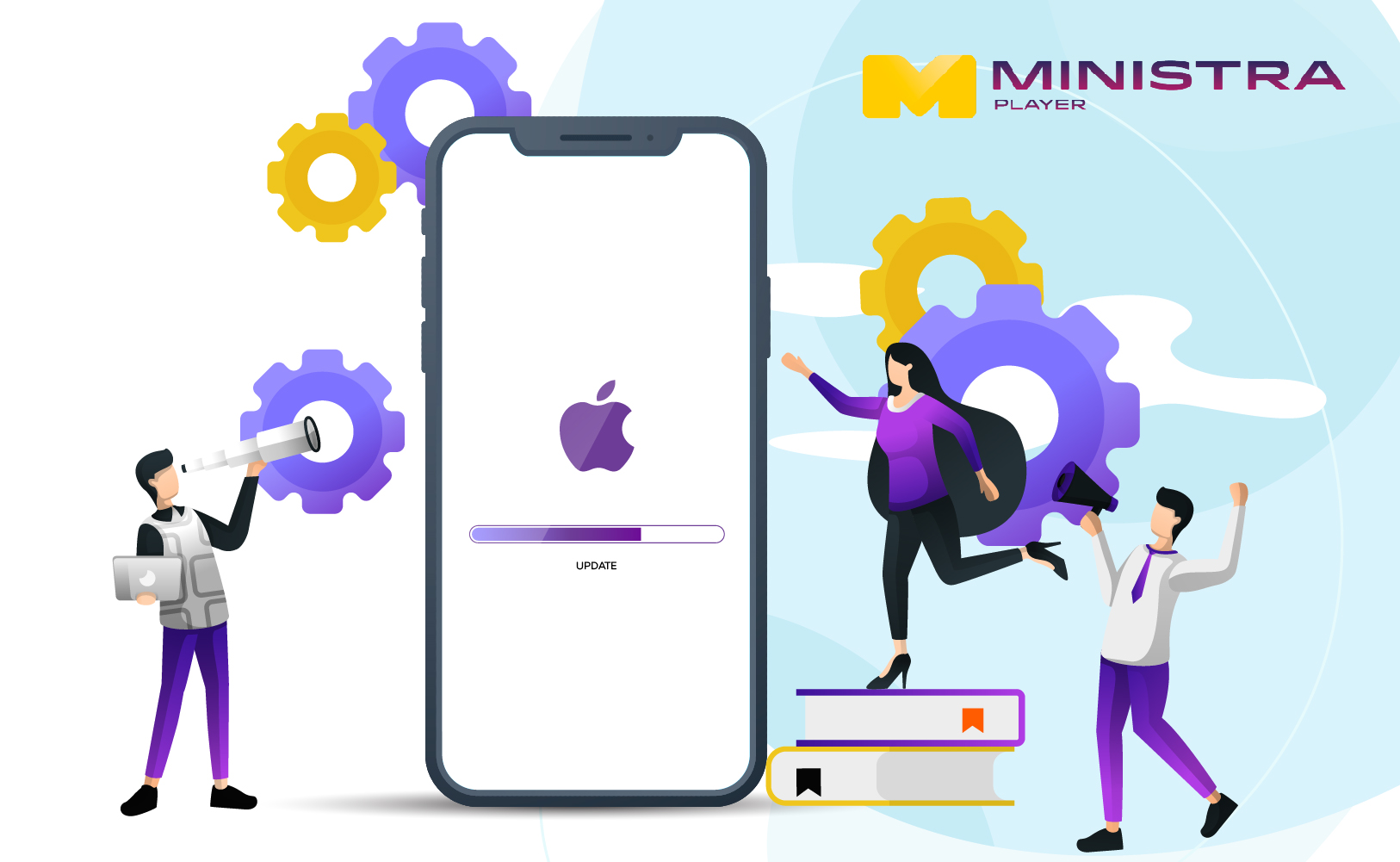 Estamos orgullosos de presentar nuestro nuevo Ministra Player para iOS. En esta actualización, lo hemos hecho aún más rápido y fácil de usar que nunca.
Hemos cambiado la codificación del reproductor para que funcione el doble de bien e incluso rápido. Ahora, su cliente será capaz de disfrutar de sus servicios con mayor comodidad que nunca en cualquiera de sus dispositivos.
Hemos añadido una función para rebobinar o adelantar. Por tanto, sus clientes pueden tocar dos veces a un lado de sus pantallas para poder avanzar o retroceder en el vídeo.
Y finalmente, sus clientes van a amar nuestra nueva función de time-shift para hora local, porque ahora, no se perderán nada de sus programas favoritos de TV o su canal de TV. El nuevo Ministra Player utiliza la memoria del dispositivo para grabar cada último minuto, de forma que los espectadores puedan elegir desde donde lo dejaron.
¡Puede probar este nuevo reproductor ya mismo al solicitar Claves de prueba, utilizando el enlace!