Geschäftsangebot
Wählen Sie den Zweck der Anfrage aus:
Product request
You are looking for a solution:
Select an option, and we will develop the best offer
for you
ANGA COM 2017
Date 26/04/2017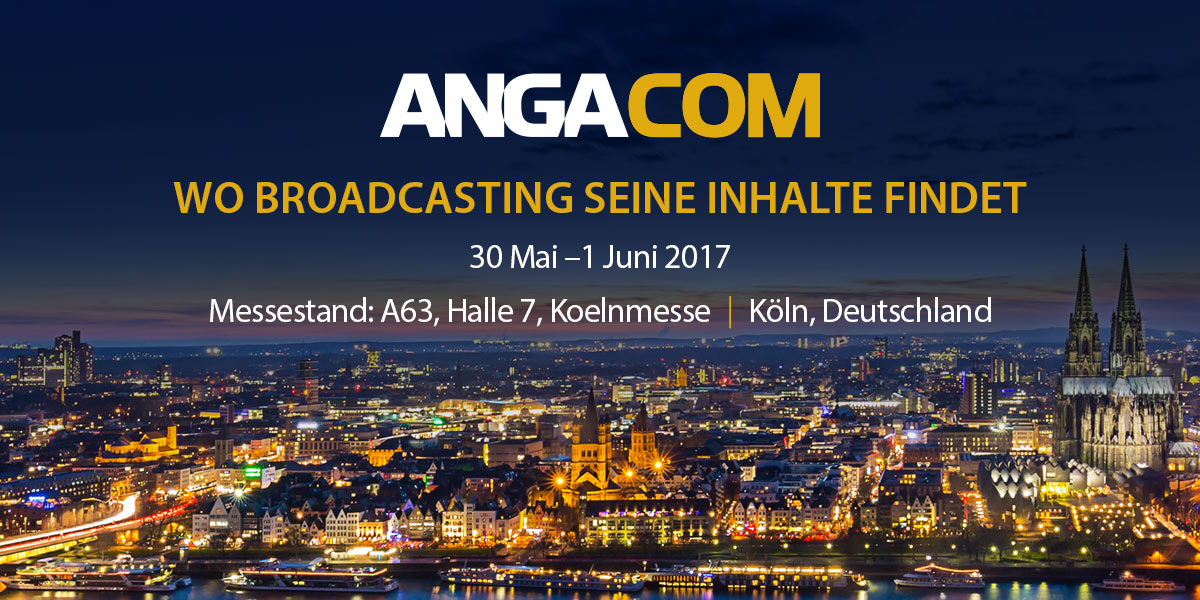 ANGA COM ist eine europäische Businessplattform für Betreiber, Gerätehersteller IPTV STB, Inhaltsprovider und die anderen Teilnehmer der Telekommunikations-und Mediaindustrie.

Dieses Ereignis umfasst Firmen aus Europa und darüber hinaus. Im 2016 besuchten 18 000 Menschen ANGA COM, mehr als die Hälfte davon waren aus dem Ausland. Die Hauptthemen in diesem Jahr sind IoT, TV Everywhere, Multiscreen usw.

Infomir nimmt bei ANGA COM zum ersten Mal teil. Wir würden uns freuen unsere Kunden und Partner vom 30.Mai bis zum 1.Juni in Koelnmesse (Köln, Deutschland) zu treffen.
Planen Sie Ihr Treffen mit Vertreter des Infomir-Teams bei ANGA COM: