Geschäftsangebot
Wählen Sie den Zweck der Anfrage aus:
Product request
You are looking for a solution:
Select an option, and we will develop the best offer
for you
Vorstellung der Ministra TV-Platform 5.4.1
Date 30/05/2018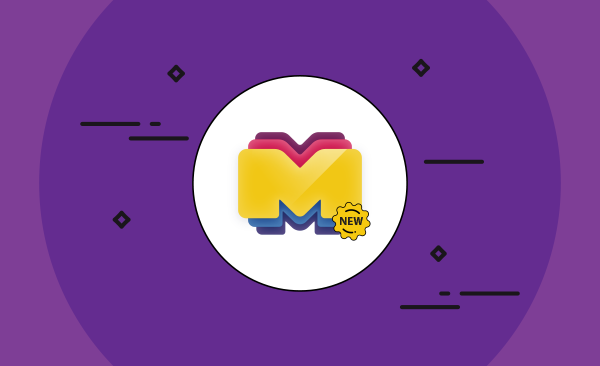 Wir sind froh die neue Version 5.4.1 der TV-Plattform Ministra, eine unentbehrliche Unterstützung für das IPTV/OTT Servicemanagement zu präsentieren. Für unser Team steht die Schaffung der verlässlichen und bequemen Instrumente, die die höchsten Anforderungen des heutigen Marktes treffen, im Mittelpunkt. Das ist der Grund, warum wir uns auf die Stabilität der Plattform konzentriert haben und ihre Sicherheit verbessert haben: basiert auf Rückmeldungen unserer Partner aus aller Welt haben wir über 150 Verbesserungen freigegeben.
Das Änderungsprotokoll können Sie sich hier anschauen.
Wir legen hohen Wert auf die Partnerschaft mit allen unseren Kunden, die uns anvertrauen, an ihrem Geschäft teilzunehmen. Dank dieser Zusammenarbeit hat sich die TV-Plattform Ministra in einem starken Wettbewerbsumfeld zu einem unverzichtbaren Produkt für Anbieter und Inhaltsaggregatoren entwickelt. Halte dich auf dem Laufenden und erfahre als Erster über unsere zukünftigen Updates!