Proposta Commerciale
Seleziona lo scopo della richiesta:
Product request
You are looking for a solution:
Select an option, and we will develop the best offer
for you
Nuovo Ministra Player per iOS
Pubblicato 01/07/2019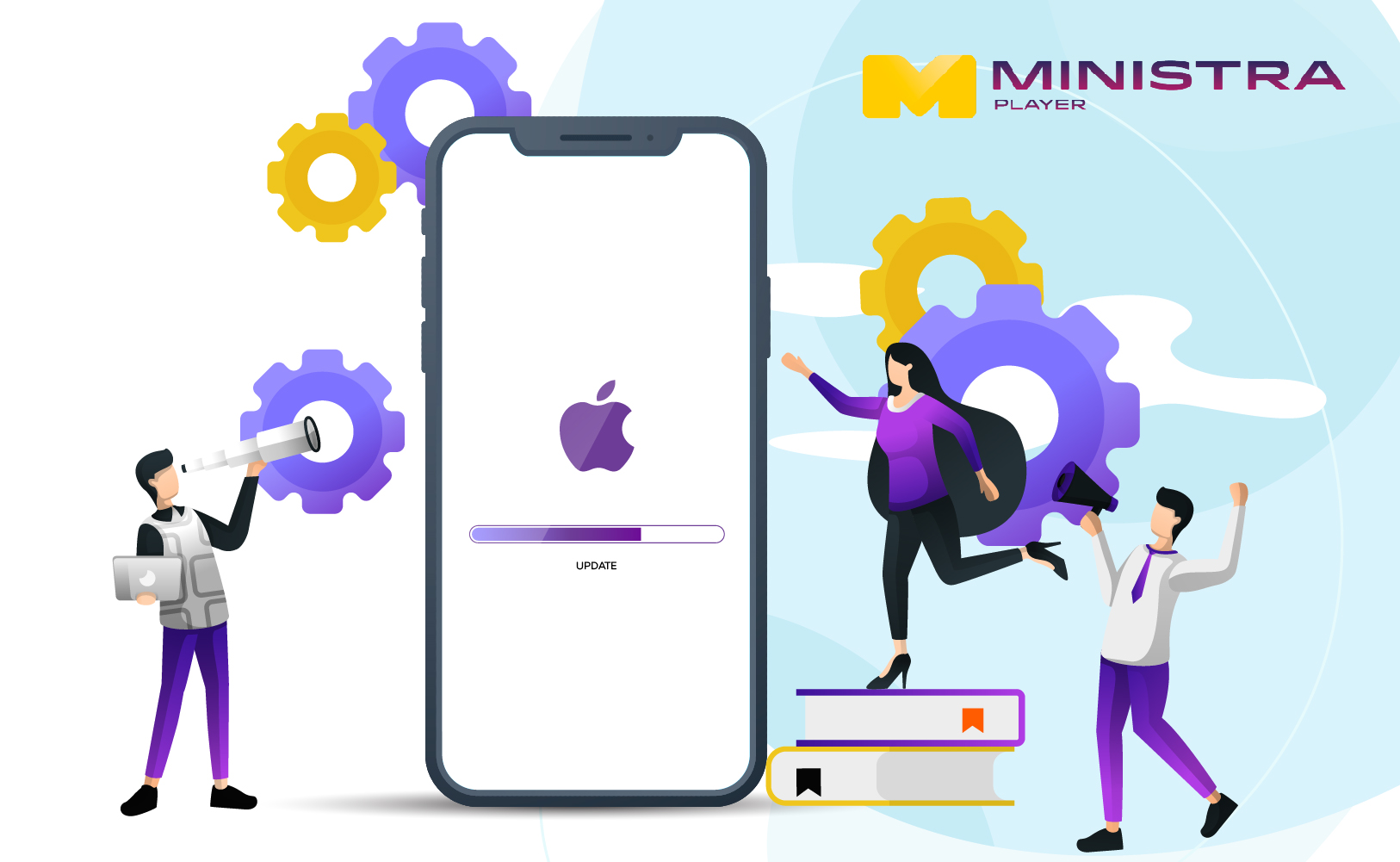 Siamo orgogliosi di presentarvi il nostro nuovo fantastico Ministra Player per iOS. Con questo aggiornamento lo abbiamo reso più veloce e ancora più semplice da utilizzare.
Abbiamo modificato il codice del player per renderlo due volte più scorrevole e ancora più veloce. Ora i vostri clienti potranno usufruire dei vostri servizi in modo ancora più comodo, direttamente sul loro dispositivo preferito.
Abbiamo implementato una nuova funzione di rewind e una di fast-forward, così ora i vostri clienti potranno riavvolgere o mandare avanti un video premendo per due volte a lato dello schermo.
Infine, i vostri clienti apprezzeranno sicuramente la nuova funzione di time-shift/slittamento temporale grazie alla quale non perderanno più nessuna puntata delle loro serie TV o dei loro programmi preferiti. Il nuovo Ministra Player utilizza la memoria dell'apparecchio per registrare ogni minuto. In questo modo gli utenti potranno riprendere a guardare da dove avevano interrotto.
Potete testare questo nuovo player immediatamente, ordinando delle chiavi di prova utilizzando il link sottostante!