Proposta comercial
Selecione o objetivo do pedido:
Product request
You are looking for a solution:
Select an option, and we will develop the best offer
for you
Infomir adquire a Linha de Impressão 3D Comercial HP Jet Fusion 5210
Infomir adquire a Linha de Impressão 3D Comercial HP Jet Fusion 5210
Published on 23/01/2020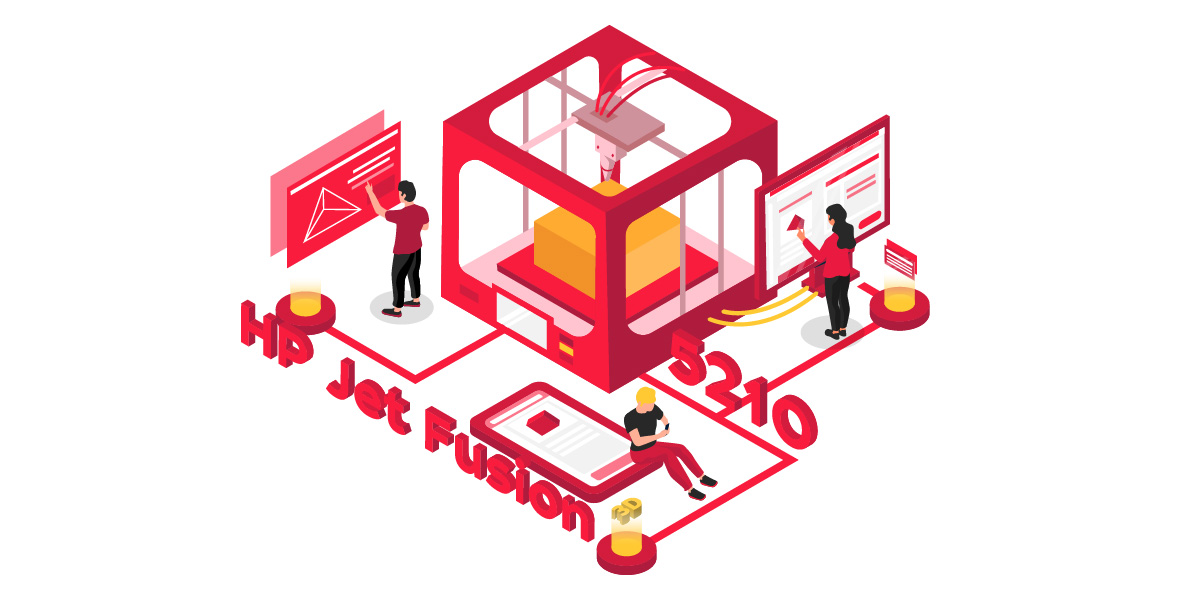 A Ucrânia tornou-se o primeiro país do Leste Europeu a ter tal equipamento. A companhia começou a imprimir caixas para dispositivos inteligentes e irá oferecer instalações de impressão para start-ups e negócios de médio porte.
Partes componentes ou caixas dos dispositivos são geralmente moldadas de plástico usando moldes. Demora até quatro meses e custa dezenas de milhares de dólares para produzi-los. A impressão em 3D reduz o tempo necessário para produzir uma peça ou protótipo funcional para alguns dias.
A HP Jet Fusion 5210 imprime com uma resolução de 1200x1200 DPI e uma espessura de 80 mícrons, que é o porquê da qualidade das peças impressas ser quase tão boa quanto a das moldadas. O objeto como um todo, camada após camada, é fundido de pó de polímero sob a ação do material de ligação e a fonte de calor. Tudo o que resta na câmara de trabalho após outro ciclo de impressão voltar ao trabalho—é uma produção com quase zero resíduos. Para imprimir, a Infomir usa um termoplástico H a base de poliamida (Nylon) próprio. O material é durável, e resistente a UV e produtos químicos. Mesmo impressão de Nylon com paredes finas permite a produção de produtos duráveis.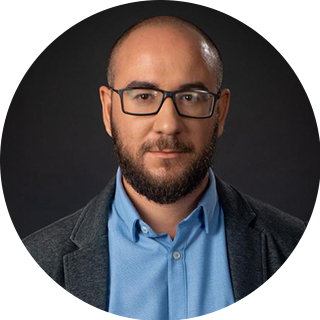 Denys Popov, Gestor de Dados Remotos da Infomir:
Muitos produtos não requerem caixas perfeitas. Em tais casos, a impressão em 3D dramaticamente reduz o tempo de produção do produto: um modelo 3D vira uma peça acabada em poucas horas. Há uma grande probabilidade que nos próximos 5-10 anos a fabricação aditiva irá ultrapassar a tradicional, e a moldagem convencional e moldes se tornarão uma coisa do passado.»


Uma linga de impressão 3D única ajudará a Infomir a produzir caixas para sensores de movimento e sobreposições inteligentes para dispositivos de medição. A companhia está disposta a ajudar fabricantes domésticos a pouparem meses e dezenas de milhares de dólares. A impressão 3D não terá mais que ser feita no exterior—finalmente, nosso país está entre os que detêm o melhor equipamento para a criação de protótipos, testar o design de produtos e o lançamento de produção em pequena escala.