Commercial proposition
Select the purpose of request:
Product request
You are looking for a solution:
Select an option, and we will develop the best offer
for you
Content, services, and support: what modern business needs

Content
Adapting to consumers' demands is crucial for operators who want to remain relevant and sought-after. Content is of prime importance for achieving this goal. Don't limit your service to trending TV channels. Instead, offer your clients a library of popular and classic movies, TV shows, documentaries, and history broadcasts. The larger your video library is, the more often and the more readily your clients will use your service.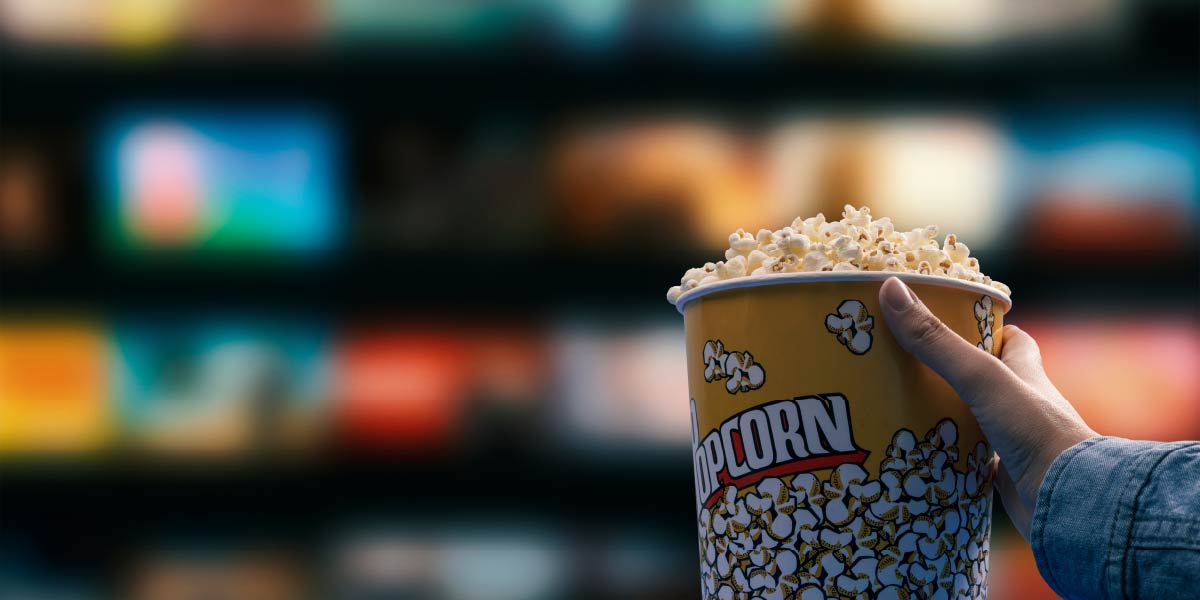 Local video services have an advantage over global ones in that a local operator's services can include more unique content, e.g., regional news, live streams, and thematic videos. Your clients will enjoy following global events as much as everything that happens in their native city.
We also recommend paying attention to the resolution of the content you provide. According to Statista, over 25% of respondents aged 18–54 in the USA own 4K TVs. Demand for high-resolution content is on the rise, and users want their investments in home electronics to pay off. Operators offering movies and sports streams in 4K can thus continuously grow their audiences.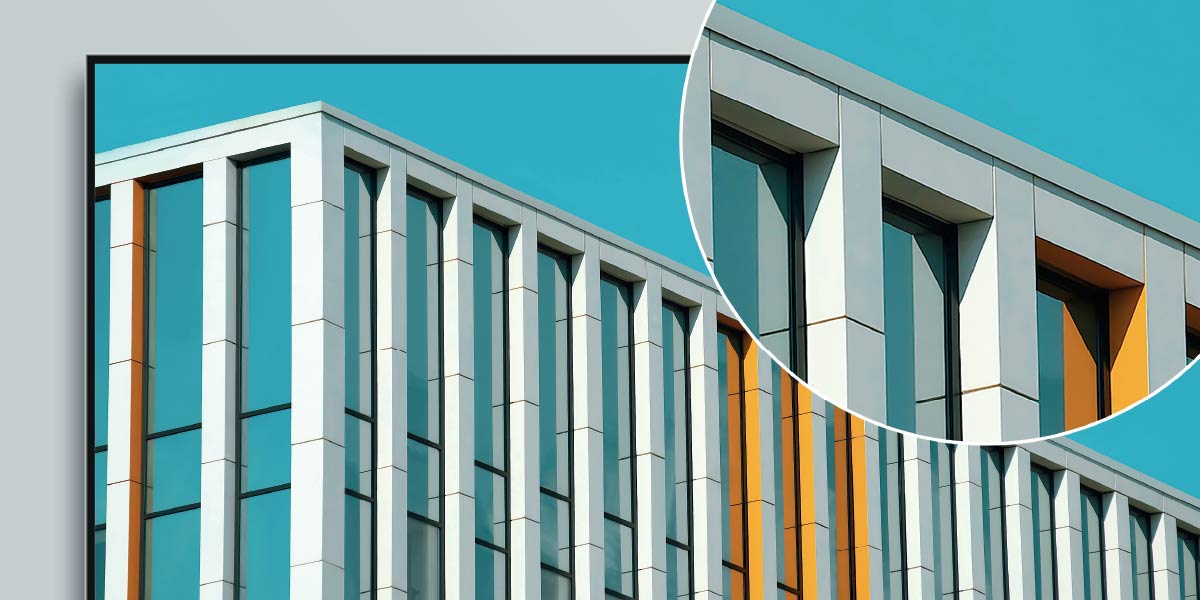 Client devices
Not all potential subscribers own IPTV/OTT-compatible devices. Therefore, even though an operator might stream the content in 4K, not all their client base may be able to watch it. We recommend getting a fleet of client devices, e.g., IPTV set-top boxes or smart TVs, to cover more of your potential audience. Offering not only IPTV services but also the equipment for enjoying their content, an operator can sell the devices in a package with their service or rent them for an additional fee with the optional buyout.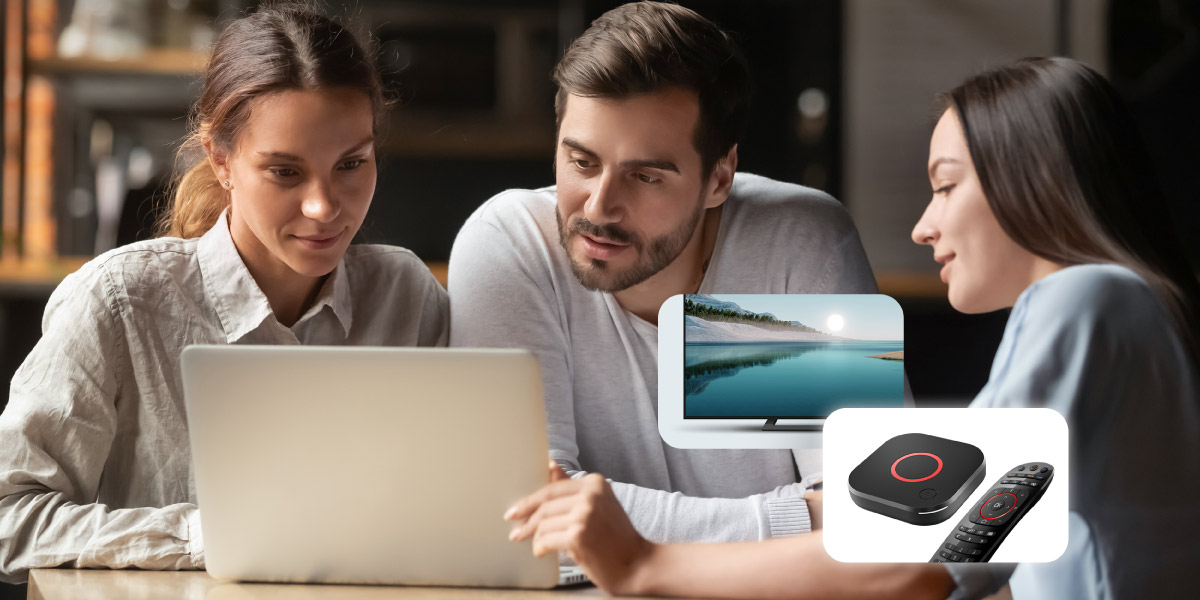 For long-term contracts, operators can fully recoup the devices' cost in 12–18 months and keep earning on their new client. The actual payback period may depend on the region, device type, and plan, however.
Something important to note, though, is that smartphones and tablets can also be considered client devices. However, the operator would have to integrate multiscreen for their subscribers to enjoy video services on them.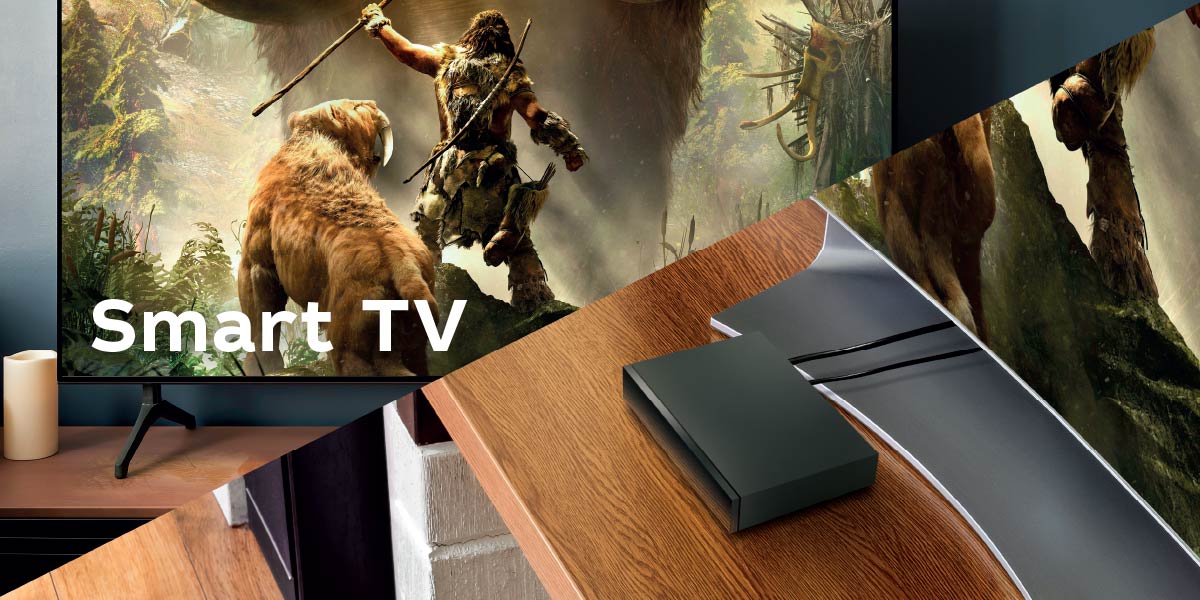 Multiscreen
Multiscreen services let operators attract even more clients, letting the user decide which device they want to watch content on—a set-top box, TV, smartphone, or tablet. Multiscreen services are an excellent choice for families because every family member can stream content on their device simultaneously with others. They are also great for users who prefer to watch their favorite content on the go.
This service enables superior subscriber attraction and retention for the operator integrating it. Similarly, it can boost ad revenue, as more devices mean more impressions.
Important! Multiscreen integration calls for substantial capital investments. It requires middleware and listing the service's mobile app on the stores of the operator's platform of choice. Therefore, we suggest providing multiscreen for the most widespread mobile platforms, e.g., Android and iOS.
Tech support
Operators should also remember that subscribers are interested in disruption-free access to their services. Sometimes, however, the quality of the operator's equipment or software has nothing to do with that. Natural disasters, network overload, or other events can all affect a service provider's infrastructure operation.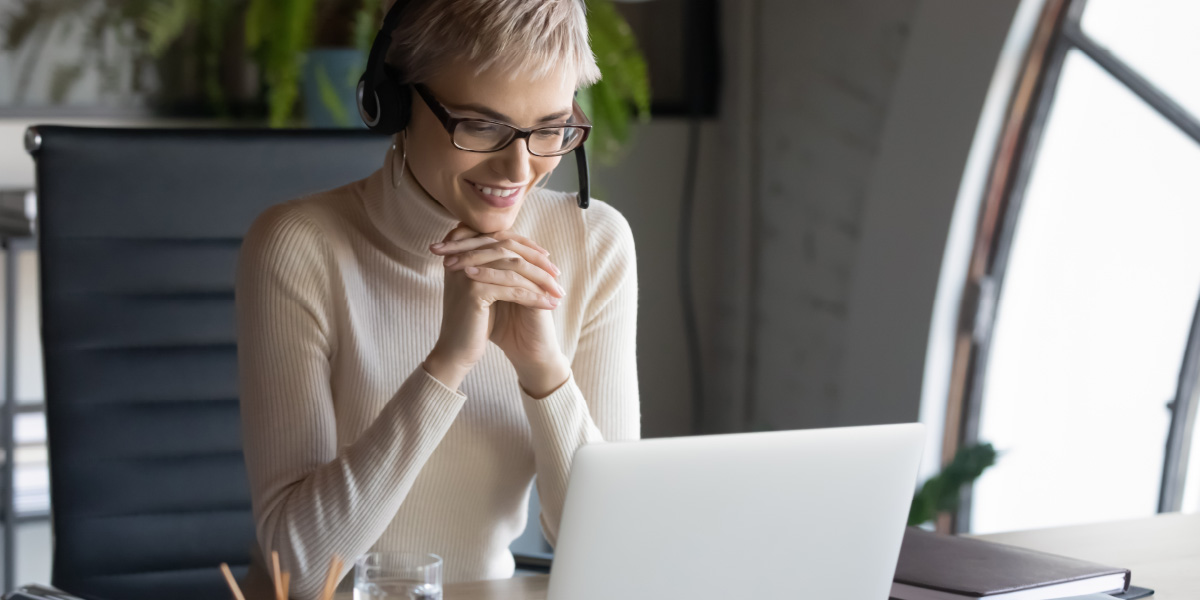 It's important to explain at least what has happened if a disruption like that occurs, lest the users feel abandoned and lose trust in your services' quality. Situations of this kind can be avoided only through reliable tech support.
It needs to react to all subscriber inquiries 24/7 should any service disruptions happen. An operator that cares about their clients would help resolve problems on the phone or at least try to assure the users that the company's professionals are already investigating the problem.
Rapid-response tech support helps stay in touch with the clients and keep them loyal.
Additional services
The operators running in-house infrastructure can attract new clients by offering additional services. For instance, here is what you can do with the equipment you might already have:
IP telephony

Home and office alarm

Smart home functionality
Furthermore, you can provide remote utility consumption tracking services. Jooby RDC, for instance, offers a comprehensive solution for operators to simplify reporting their subscribers' water, electricity, natural gas, and heating consumption to utility suppliers.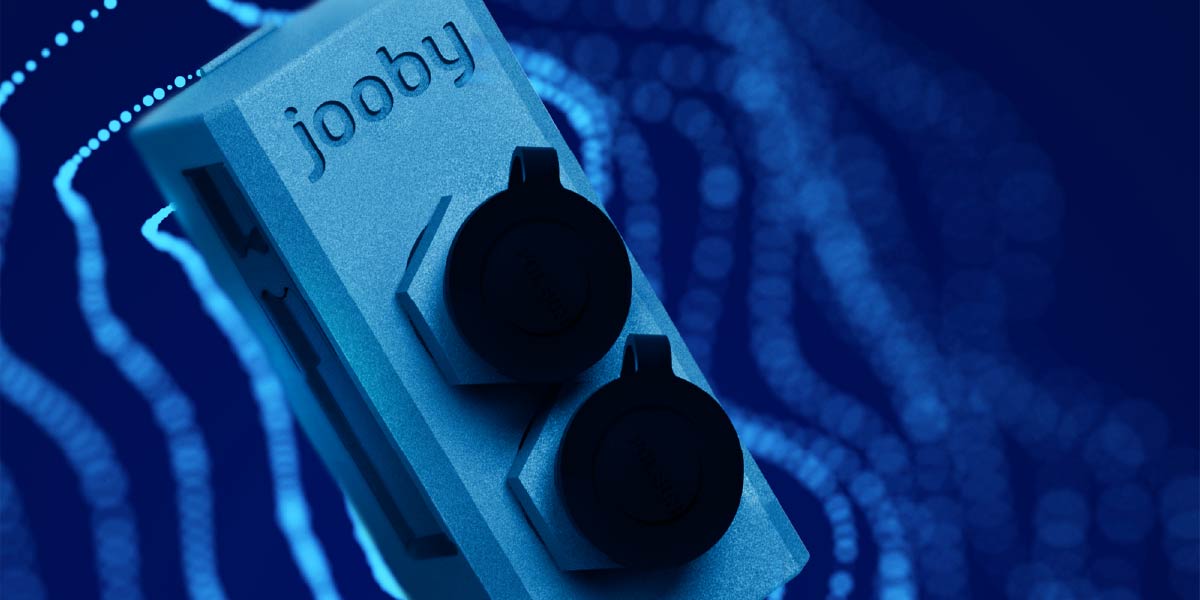 All subscribers need is to attach a wireless module to their meter and connect it to the base station within the operator's infrastructure. The modules will automatically collect consumption data from the meters and send them to the unified dashboard. The data can be monitored and processed in real-time.
Integration of additional services not only ensures convenience and security for subscribers but also enables operators to earn more from the available equipment.
By integrating new technologies and solutions, operators improve their chances of outpacing their competition and offering more advanced services. Relevant high-resolution content, multiscreen, and additional services improving subscribers' quality of life can help you achieve that.
Recommended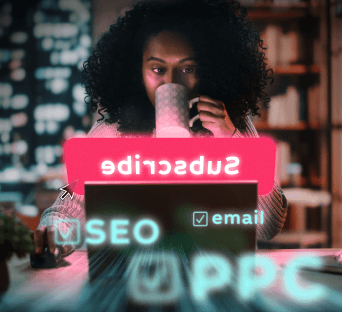 Technology provides entrepreneurs access to information from multiple sources: social media, the Internet, or databases. Combined with software, it helps them take into account numerous indicators and trends. All of this can be used to make your business grow.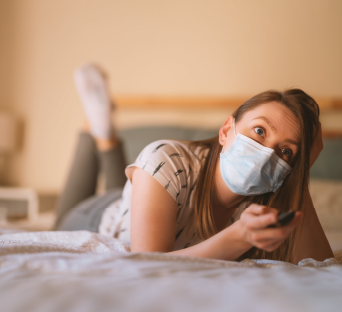 Two years of the COVID-19 pandemic have dramatically changed the paid TV market.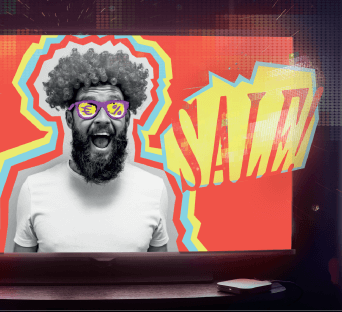 Video service users are getting increasingly intolerant of ads