Commercial proposition
Select the purpose of request:
Product request
You are looking for a solution:
Select an option, and we will develop the best offer
for you
CABSAT 2019: Shenzhen GYS Technology Co., Ltd. booth shutdown
Published on 15/03/2019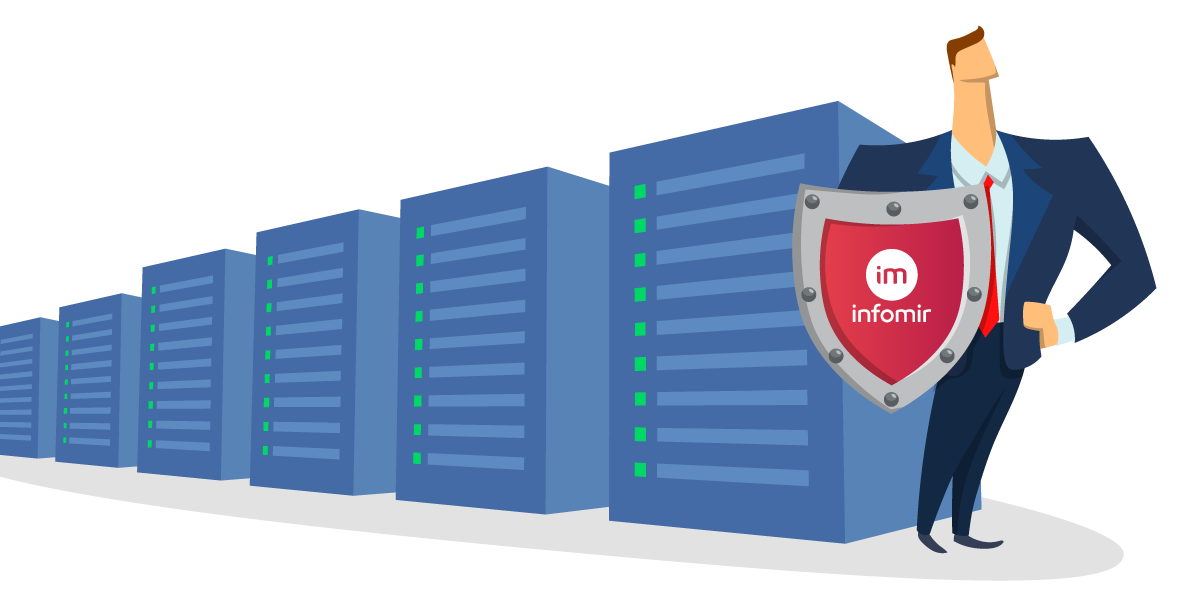 The administration of CABSAT exhibition, which was held in Dubai, UAE from 12 to 14 of March, terminated contract, shut down the booth and restricted access to the event for Shenzhen GYS Technology Co., Ltd., a Chinese manufacturer of IPTV devices.
The reason for this was a violation of the event's policies and encroachment on the products of the Infomir group of Companies.
Shenzhen GYS Technology products emulated Infomir's MAG set-top boxes, which allowed them to utilize Infomir's Middleware, the software for managing IPTV/OTT projects. These devices also posed a threat to the normal operation of MAG series set-top boxes.
Earlier, Infomir obtained an injunction against German distributors of Formuler STBs, proving the fact of emulation of MAC addresses of MAG devices.
The Company uses all available methods to protect its rights against such infringements and to secure stable and reliable operation of its products.