Proposta comercial
Selecione o objetivo do pedido:
Product request
You are looking for a solution:
Select an option, and we will develop the best offer
for you
Novo Ministra Player para iOS
Published on 01/07/2019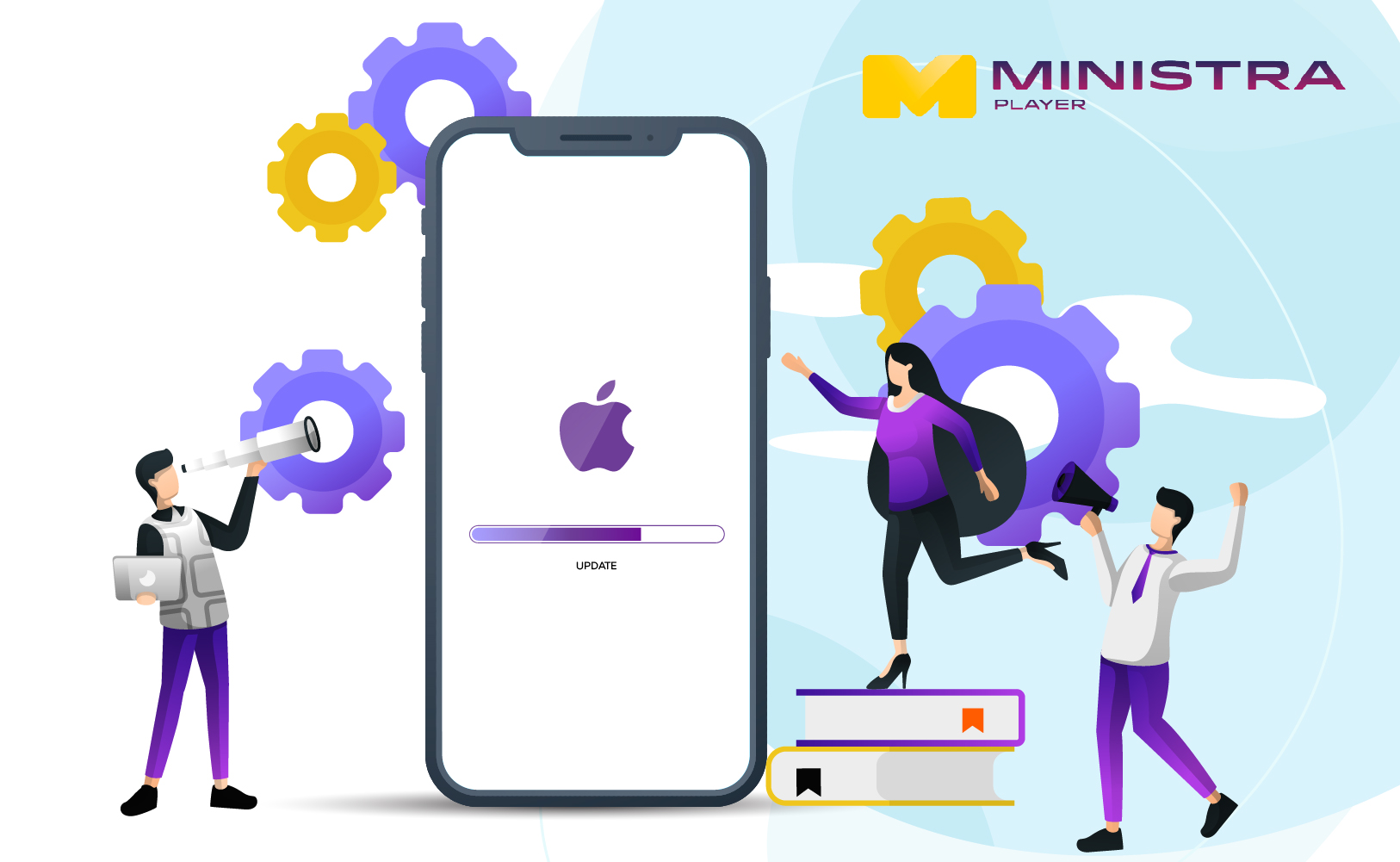 Estamos orgulhosos de apresentar o nosso novo belíssimo Ministra Player para iOS. Nesta atualização, tornamo-lo mais rápido e mais fácil de utilizar do que nunca.
Alteramos o código do reprodutor para que funcione duas vezes melhor e mais rapidamente. Agora, os seus clientes poderão aproveitar os seus serviços com mais conforto do que nunca, diretamente nos seus dispositivos favoritos.
Adicionamos uma nova função de retroceder e avançar rapidamente. Agora, os seus clientes podem tocar duas vezes na lateral do ecrã para retroceder ou avançar o vídeo.
E, finalmente, os seus clientes vão adorar a nossa nova função de mudança de horário local, porque agora não perderão nada do seu programa ou canal de TV favorito. O novo Ministra Player usa a memória do dispositivo para gravar cada minuto, para que os espectadores possam ver a partir de onde pararam.
Pode testar esse novo reprodutor imediatamente, solicitando chaves de avaliação usando o link abaixo!