Commercial proposition
Select the purpose of request:
Product request
You are looking for a solution:
Select an option, and we will develop the best offer
for you
Using The MVP Approach To Create A Successful Project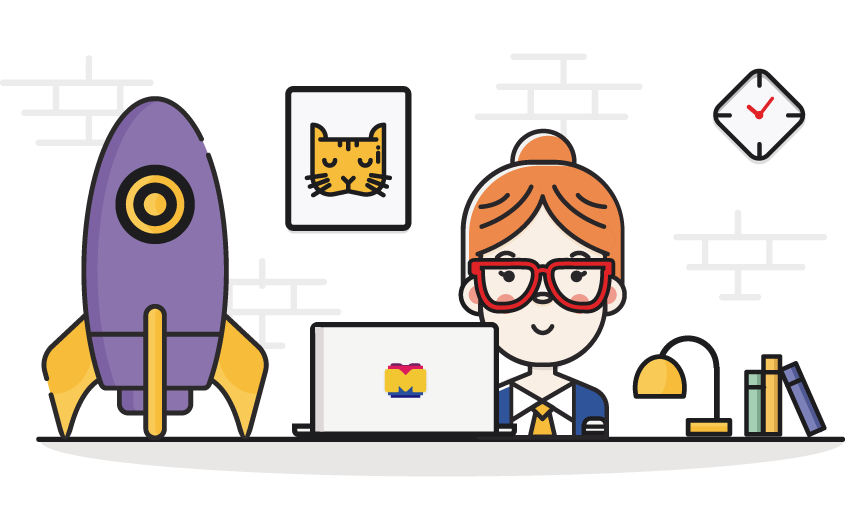 'No market need' is the prime reason products fail according to a CB INSIGHTS report titled Top 20 Reasons Why Startups Fail. In this article, you will learn two principles to help you evaluate and implement your product idea: the Minimum Viable Product (MVP) approach and the jobs-to-be-done principle.
How to save time, effort, and money: the MVP approach
Many great projects have floundered because their creators failed to ask themselves some important but uncomfortable questions:
Does the market really need this product?
How long will it take to realize the idea?
What happens if competitors do it earlier?
How will the market have changed by the time the product is released?
The Minimum Viable Product (MVP) approach provides a way to test your idea quickly and with minimal cost. It can show you whether customers are ready to use your product and whether they'll be willing to pay for it. It can help you clarify which functions are lacking and define the direction in which the product needs to be developed.
The MVP version of the product is the one you should present to your customers. The MVP is a prototype of your project that:
solves the main user problem.
does not have to look perfect.
does not have to include the full feature set you envision in the final product.
Let's give you an example.
In 1997 in California, Reed Hastings and Marc Randolph founded Netflix—an unusual DVD-by-mail rental service. Customers of their service submitted a request for a movie via the Internet and received a DVD by mail.
In 1999, Netflix introduced a monthly subscription service. For a fixed price, their service, offered free delivery and an unlimited number of DVDs, something their competitors could not offer. DVD rentals are an aspect of the company's service that is even available today. Three million people currently use it in the USA.
In 2007, the company launched a streaming service. Watch Now was only available on PC. Its library included as few as 1000 films, but the service allowed subscribers to view content anytime, anywhere. Today, people all over the world subscribe to Netflix: its applications are available on mobile phones, PCs, set-top boxes MAG, and Smart TVs.
The founders of the company gradually expanded the idea: at each stage, the service was an imperfect but high-demand product.
MVP principles in practice:
1. Release the product with one key function.
2. Collect user feedback.
3. Based on the feedback, improve the existing function or add a new one.
4. Tell users about the update.
5. Collect feedback.
6. If the function is not one users want, remove it from the next update.
7. Repeat the process from Step 2.
To get unambiguous feedback, make updates one by one. It's easier for users to evaluate an idea based on a single parameter rather than having to assess a range of different features.
The Jobs-to-be-Done principle
Most companies divide their target audience into segments according to the user or product characteristics. But the user has a different view. He/she has a job-to-be-done task. The customer is looking for the best product able to do it.
When buying a product, the customer 'hires it' to make his or her life easier and happier. To stay ahead of your competitors, it is often enough to offer a newer, faster, and more convenient way to 'get the job done'—this is why cars replaced horses. The reason for using the product is based on the job-to-be-done.
Try to shift the focus from your product's features to solving user problems.
Knowing your target audience is important, but this approach suggests that you don't relying on this information alone. For example, you may be developing a mobile player for your own IPTV/OTT service. Market research is the only thing that will help you determine that one third of users are ready to choose an expensive subscription that offers access to premium content without ads. However, the need for entertainment unites all user groups—this is the main job-to-be-done by your product.
Summary
It's easier to implement an ambitious idea by starting with a minimum viable product. Market research can provide you with knowledge of customer needs to help you develop your concept. Clearly defining the job-to-be-done by users of your product will help you pinpoint exactly what your audience needs, and developing an MVP will help you quickly test the idea in practice. We're sure this approach will help you to implement even the most ambitious project.
Recommended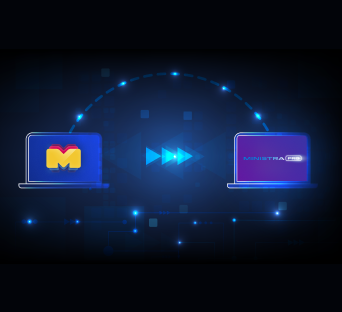 Ministra PRO is a modern cross-platform middleware that allows operators to conveniently manage services while providing users with an up-to-date service. The platform has a number of pros compared to the already familiar to IPTV/OTT service providers Ministra TV Platform. In this article we are going to cover the advantages operators get by making the Ministra PRO migration.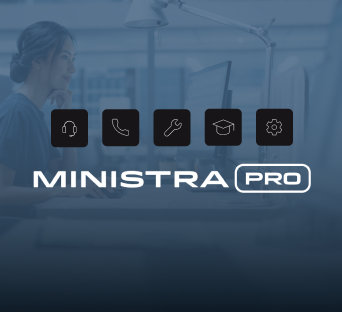 Successful middleware deployment in IPTV projects depends on two essential aspects: pre-sales and post-sales technical support. In this article, we will explain how pre-sales and post-sales Ministra Pro support makes interactive TV projects successful.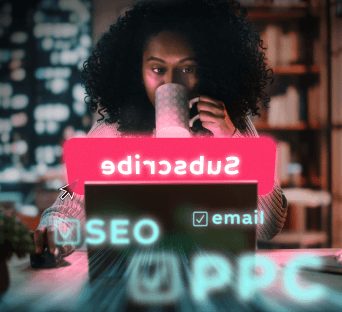 Technology provides entrepreneurs access to information from multiple sources: social media, the Internet, or databases. Combined with software, it helps them take into account numerous indicators and trends. All of this can be used to make your business grow.