Commercial proposition
Select the purpose of request:
Product request
You are looking for a solution:
Select an option, and we will develop the best offer
for you
Brazilian operators go with Infomir's solution
About MultTV
In 2015, thirteen Brazilian entrepreneurs founded the MultTV telecommunication company. The members of the media conglomerate share a common antenna field, middleware, DRM and CAS protection systems—this model allows local operators to launch IPTV/OTT projects quickly and at a minimal cost. Soon, thirty more companies will join MultTV and their number is increasing every week.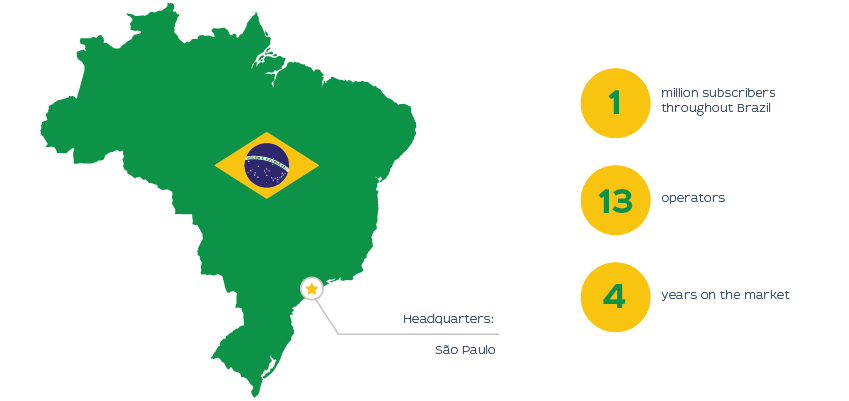 MultTV, together with the SES satellite Company and the NEOTV Association, has shown how a launch model with minimal risks and investments actually works. The solution is designed for Internet providers aiming to become multiservice operators and to implement Pay TV. It includes content, branded Android set-top boxes and legal support. Operators offer viewers a TV archive, TimeShift, nPVR, and video on demand.
Collaboration with Infomir
In 2019, the MultTV conglomerate implemented an Android™ solution by Infomir. Android 7.0 OS and 2 GB RAM were the main requirements for the set-top boxes to integrate with Verimatrix VCAS™ Ultra media content protection system.
In order to meet this project's requirements, Infomir specialists customized the solution, integrated it with third-party middleware and provided support for VCAS Ultra, which, along with firmware branding for every service provider, allowed MultTV members to take full control of their environment.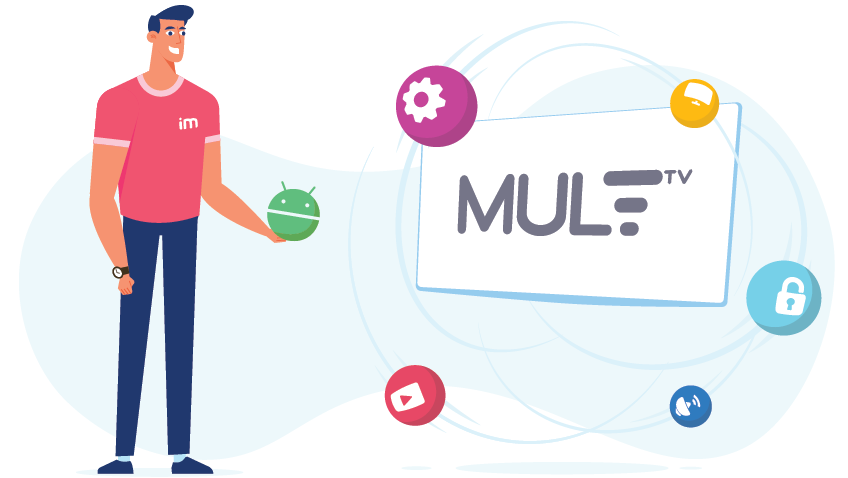 Infomir integrated the MultTV proprietary launcher and app store, limiting the installation of third-party applications. Set-top boxes are reliably protected from any form of hacking, and advanced Android settings are not available to users: the device cannot be disabled or bound to a third-party provider.
''The fast deployment of this project was its key to success. MultTV strived and succeeded in building a cutting-edge service from different components that required a lot of integration. We needed customized Android-based STBs that were integrated with third-party middleware and the VCAS Ultra security system. In the shortest time possible, we got a fully customized solution that put us in control of our set-top box management. Infomir performed the task just great. On top of that, their Brazilian-based manufacturing facility was a major plus.''

Luiz Gewers, CTO of MultTV
In 2019, Infomir launched a set-top box manufacturing facility in Manaus, Brazil. This greatly simplified collaboration with MultTV and other Latin American partners.
''It's been a huge success for us—we helped MultTV launch its service while at the same time expanding into the Latin American market. This major project involving firmware customization and integration with VCAS Ultra and third-party middleware is an important step for expanding into new regions. The new solution will help MultTV operators build an even more modern and easy-to-use service. Having a manufacturing facility in Manaus and a regional sales department, we have been able to offer the best terms to our client.''

Traian Triboi, CEO of Infomir.
Android is a trademark of Google LLC.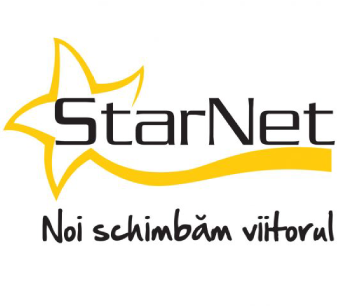 News
One of the largest IPTV providers in Moldova.