Proposta comercial
Selecione o objetivo do pedido:
Product request
You are looking for a solution:
Select an option, and we will develop the best offer
for you
TV Connect 2017
Published on 16/02/2017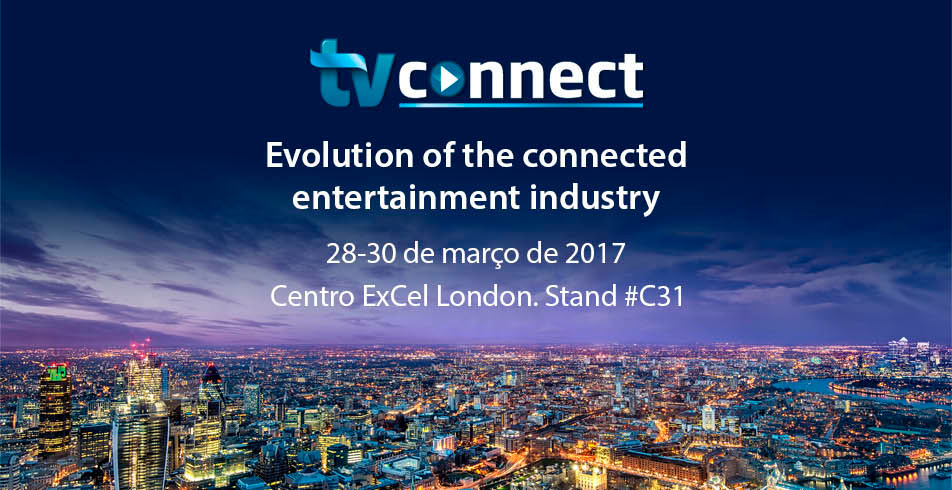 Todos os anos, por altura da primavera, Londres torna-se num destino privilegiado para a elite do entretenimento conectado. A razão para isso é o evento TV Connect, com um formato abrangente e completamente inovador.
O tema deste ano será «Convergência disruptiva: redefinir o mundo televisivo orientado para o público» e, para o demonstrar, haverá uma novidade na sala de exposições. Para além desse hub de entretenimento conectado, dezenas de paineis de discussão de destaque e milhares de pessoas prontas para estabelecerem redes de contactos estão a aguardar por si.
E, obviamente, a Infomir lá estará com muito para partilhar MAG. Reserve a sua entrada no TV Connect através da Infomir e venha ao nosso encontro no stand C31 entre 28 e 30 de março, no centro ExCel London.
Faça a sua reserva para o TV Connect com a Infomir: