Commercial proposition
Select the purpose of request:
Product request
You are looking for a solution:
Select an option, and we will develop the best offer
for you
How after-sales services work and why operators need them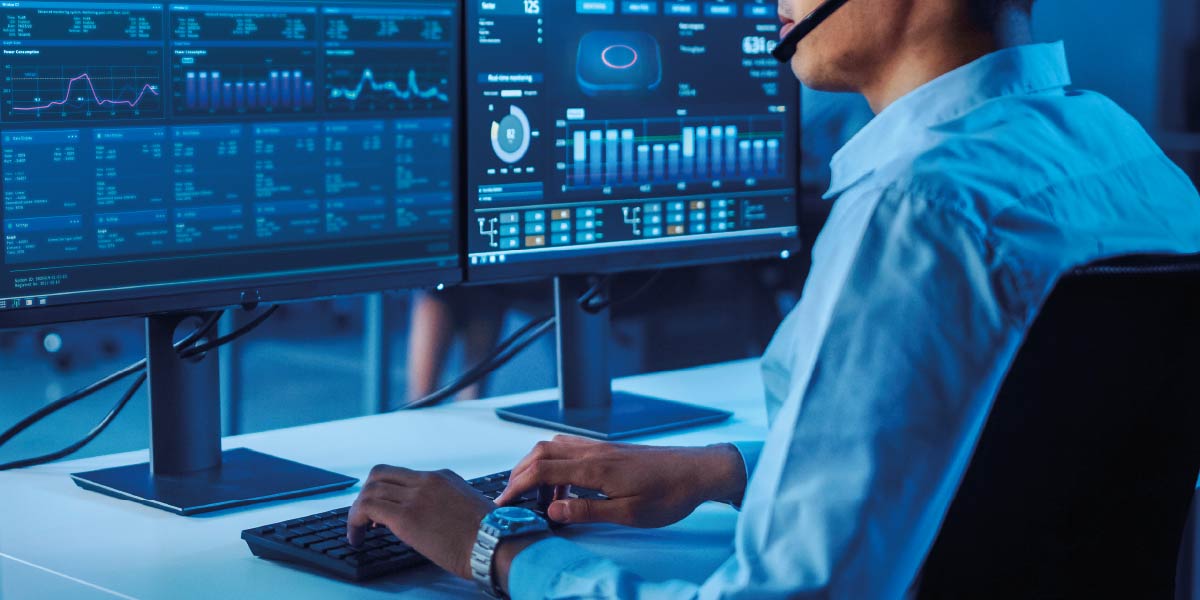 It's important for IPTV/OTT providers to not only sell their services but also retain subscribers. The reason for that is simple: the operational cost of acquiring new customers is higher than that of keeping existing ones.
In this article, we'll delve into after-sales services — one of the tools to win the customer's trust and boost the company's income.
What are after-sales services?
After-sales services are a set of services for customers who purchased products from an operator or distributor. This support includes consulting about how the product works, its maintenance, replacement, and updates.
The after-sales department can bring additional profit, enhance brand credibility, and boost customer loyalty.
What do after-sales services include?
After-sales services come with the four key components:
Technical support

Warranty service

Post-warranty service

Software updates
| | |
| --- | --- |
| Technical support – In this department, employees help troubleshoot software or system errors in the equipment or video service and advise on setting up and using devices. It can be either a paid or free service. It can also offer several tariff plans with different features. | |
| | Warranty service – If the equipment fails during the warranty period, operators or distributors must accept the customer's request, take the broken device, and find out what caused the problem. Based on the results of this check, tech experts decide what to do with the device. If the problem wasn't caused by the user and the device was operated according to the user manual, it gets replaced or repaired before being returned. If the user caused the problem, they are offered assistance under a post-warranty service. |
| Post-warranty service – This has the same purpose as warranty service but applies after the warranty period ends (or if the terms of use were violated) as a paid service. Customers use it when it's more viable to fix old equipment than buy new devices. | |
| | Software updates – Streaming TV technology is continuously evolving: new video and audio codecs emerge, and content protection is modernized. To make sure an older product can keep up with the modern market standards, operators must regularly update client devices. |
How to organize the workflow of an after-sales department?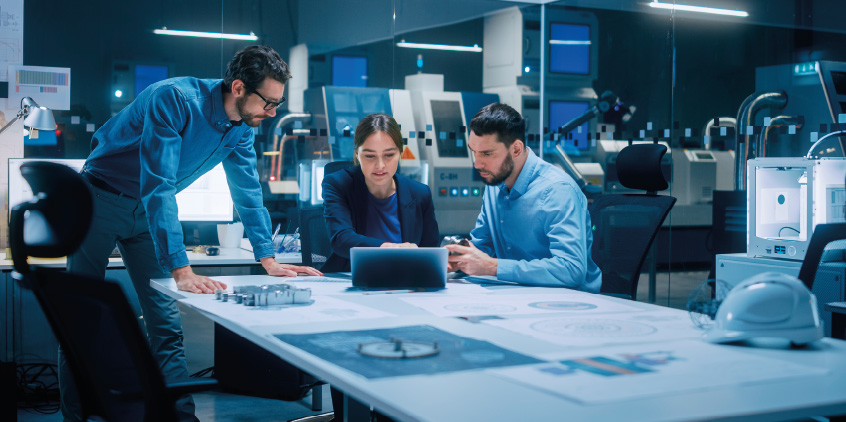 An effective after-sales department requires qualified staff, a convenient toolkit, and a tech lab.
It can take a while to find engineers for the after-sales department and organize their work. The engineering team must have a wide range of knowledge in addition to programming and database skills. Training these specialists may require from three to six months.
After that, they'll need the tools to work with clients and as a team in an effective and coordinated way. Comprehensive help desk solutions are one such example. This software helps automate tech support and customer service processes. It stores and organizes information about customers, facilitating comfortable interactions. It also helps track business processes and keep them up to date.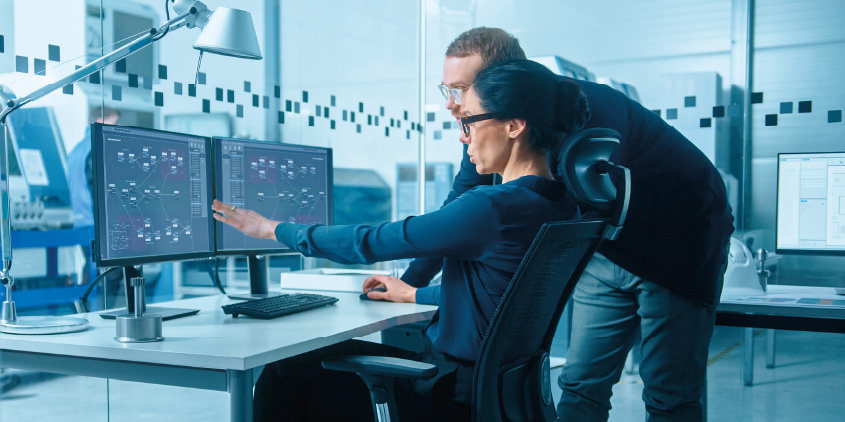 The tech lab is needed to simulate the situations that lead to device breakdowns, such as operating conditions, the use of third-party software, or network load. It helps detect rare problems and find ways to fix or bypass them.
What are the benefits of after-sales services?
After-sales services help operators boost their competitiveness, customer loyalty, sales, and get detailed feedback about their products and services.
The after-sales department can become a source of additional profit if it offers paid tech support packages and post-warranty services. This department provides a 50–100% return on operational costs.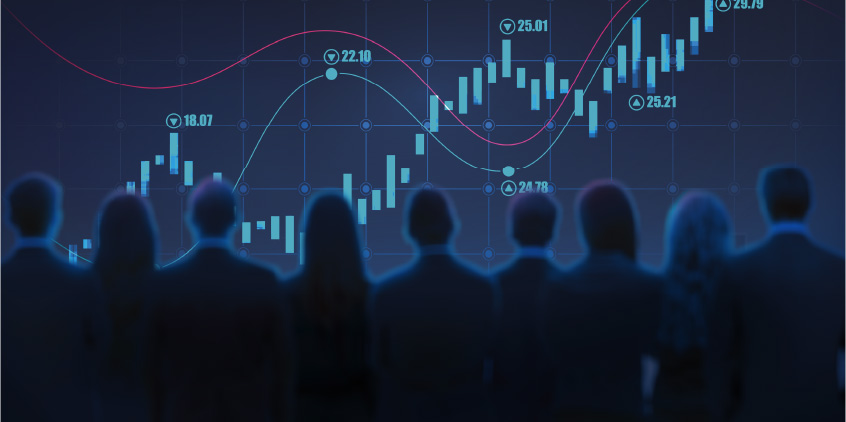 In addition, there are the less obvious but still considerable benefits of brand recognition, higher and repeated sales, and customer loyalty. Users will trust the operator, knowing that a broken device or service failure will be fixed in the shortest possible time.
Also, the user needs to know that the device will support modern content types for the next 3–5 years. If customers are confident about the product quality, they will choose a tried brand when buying or leasing the next device.
It's important to collect customer feedback. Operators that offer after-sales services get detailed and reliable reports on the pros and cons of their business. It can help them improve their service, prevent errors, and devise more accurate development and sales strategies for upcoming products and services.
After-sales services are a complex tool to retain your customers and attract repeat sales. By organizing this department the right way, a company can boost its income, constantly keep in touch with its customers, and effectively develop its brand at a minimum operational cost.
Recommended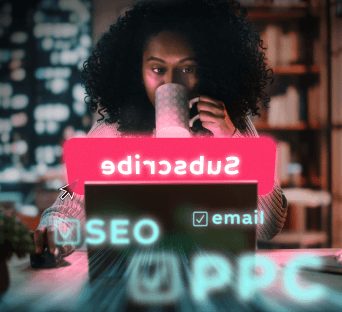 Technology provides entrepreneurs access to information from multiple sources: social media, the Internet, or databases. Combined with software, it helps them take into account numerous indicators and trends. All of this can be used to make your business grow.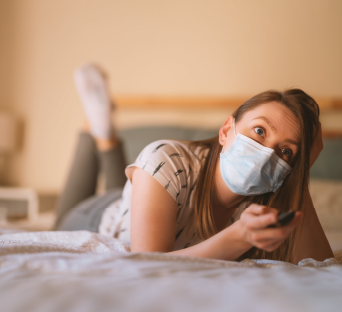 Two years of the COVID-19 pandemic have dramatically changed the paid TV market.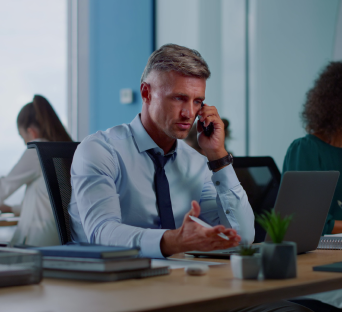 Adapting to consumers' demands is crucial for operators who want to remain relevant and sought-after.